91 S. Koreans retest positive for COVID-19 after release from quarantine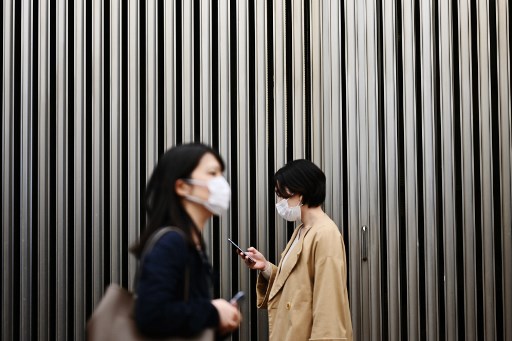 File photo
SEOUL, April 10 (Xinhua) -- A total of 91 South Koreans had retested positive for the COVID-19 after being released from quarantine with full recovery, the country's health authorities said Friday.
An epidemiological and clinical investigation was underway into 91 people who tested positive again for the COVID-19 after having been discharged from quarantine with recovery, according to the Korea Centers for Disease Control and Prevention (KCDC). It was up from 74 cases that retested positive as of Thursday.
KCDC Director-General Jeong Eun-kyeong told a press briefing that the ongoing test was to isolate and culture viral cells from respiratory organs of those who retested positive, saying it would take at least two weeks to find the test result.
Jeong said the test was also to determine whether the antibody is found from those who retested positive.
The KCDC has seen a higher possibility for the virus remaining in certain cells to be reactivated, rather than people being re-infected, as they retested positive in a relatively short period of time after being released from quarantine.
In the latest tally, the country reported 27 more COVID-19 cases for the past 24 hours, raising the total number of infections to 10,450. The daily caseload fell below 30 in 50 days.