Malaysia reports 105 new COVID-19 cases, bringing total to 6,176
People's Daily app
1588411239000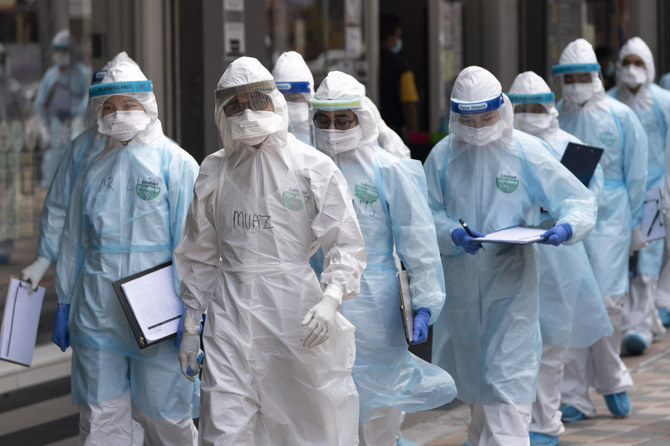 File photo

Bangkok (People's Daily) - Malaysia reported 105 new cases and no deaths related to the novel coronavirus on Saturday, bringing the total number of infections to 6,176, and deaths to 103, according to the country's health ministry.
4,326 patients have recovered from the disease, and 31 remain in critical condition.
People are still not allowed to move about freely before the release of movement control order (MCO) on May 4, said the Senior Minister of Malaysia Datuk Seri Ismail Sabri Yaakob on Saturday.