China's Embassy in Ukraine issues safety warning for Chinese citizens
People's Daily app
1645496309000
China's Embassy in Ukraine on Tuesday warned Chinese citizens not to head to unstable areas after "the situation in east Ukraine underwent major changes."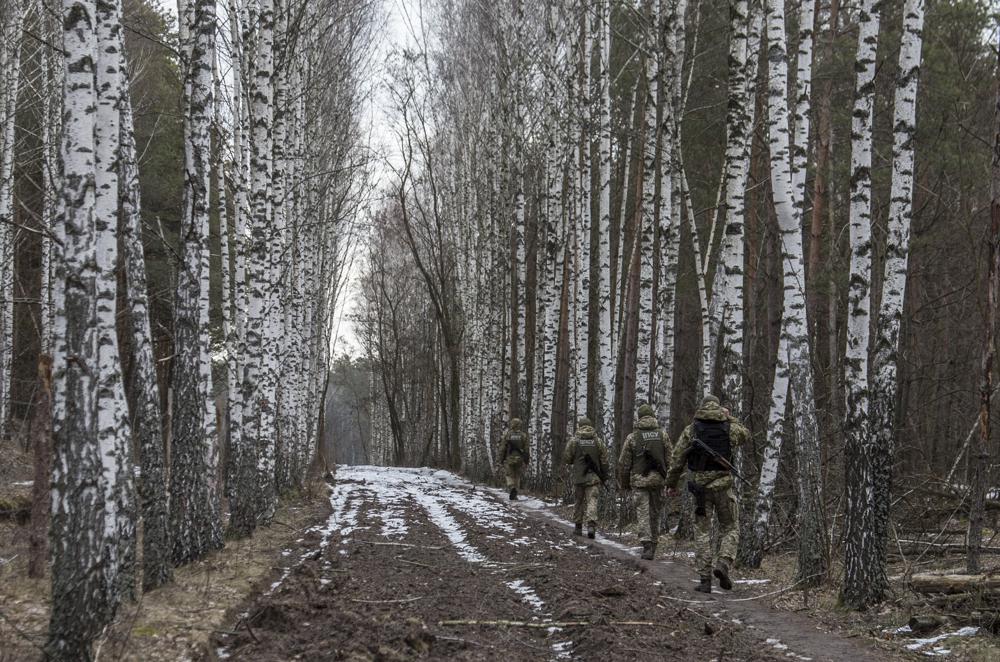 Russian President Vladimir Putin on Monday signed two decrees recognizing "the Lugansk People's Republic (LPR)" and "the Donetsk People's Republic (DPR)" as independent and sovereign states.
The recognition immediately prompted a countermeasure from the US. White House press secretary Jen Psaki said Monday that US President Joe Biden will soon sign an executive order banning Americans from doing business in the two Ukrainian regions that Russia has recognized as independent states.
The statement also advised Chinese citizens to stockpile on life necessities such as food and drinking water at appropriate times and strengthen contact with local Chinese associations, chambers of commerce for Chinese businessmen, and friends to help each other in the event of an emergency.