US Justice Department opens antitrust review of tech giants
WASHINGTON, July 23 (Xinhua) - The US Department of Justice (DOJ) announced Tuesday that it is opening an antitrust review to determine whether "market-leading" online platforms are unlawfully reducing competition, which is expected to rattle tech giants such as Amazon, Apple, Facebook and Google.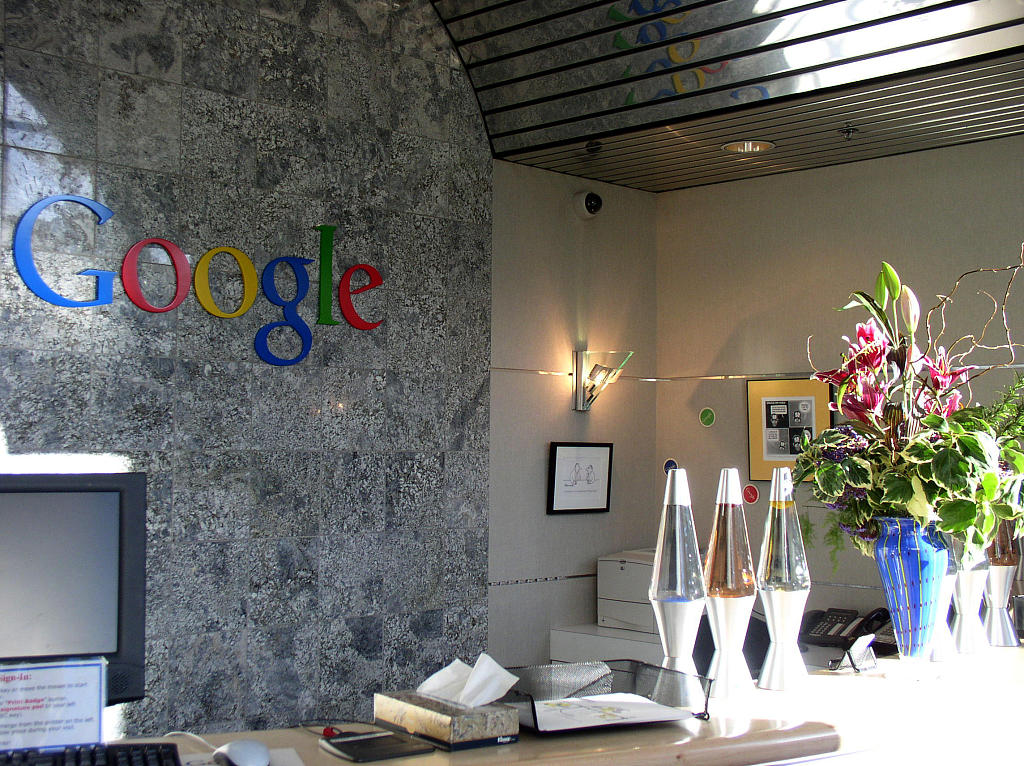 (File photo: VCG)
The department's antitrust division is reviewing whether and how these companies have achieved market power and are engaging in practices that have decreased competition, stifled innovation, or otherwise harmed consumers, the DOJ said in a statement.
The review will consider the "widespread concerns" that consumers, businesses, and entrepreneurs have expressed about internet search, social media, and some retail services online, the statement said.
The announcement has pushed down shares of Amazon, Google's parent company Alphabet and Facebook in extended trading.
Growing concerns about the power of major tech companies have prompted both congressional Democrats and Republicans to call for more regulatory scrutiny, and even US President Donald Trump has recently intensified his criticism, again claiming that social media companies are biased against conservatives.
Last week, the US House Judiciary Committee held a hearing on the power of the online platform companies, as executives from the four tech giants took tough questions from committee members on competition and innovation.
In a separate hearing last week, senators on the US Senate Banking Committee grilled a Facebook executive on the controversial Libra cryptocurrency the social network giant plans to unveil next year, raising the issue of breaching privacy, among other things.
The DOJ's review is designed to "go above and beyond" recent plans for scrutinizing the tech sector that were crafted by the department and the Federal Trade Commission, the two agencies that share antitrust enforcement authority, The Wall Street Journal reported.
"Without the discipline of meaningful market-based competition, digital platforms may act in ways that are not responsive to consumer demands," Assistant Attorney General Makan Delrahim of the antitrust division said in the statement. "The department's antitrust review will explore these important issues."