China flies first charter flight with experts, medical material to aid Italy in COVID-19 battle
People's Daily app
1583993486000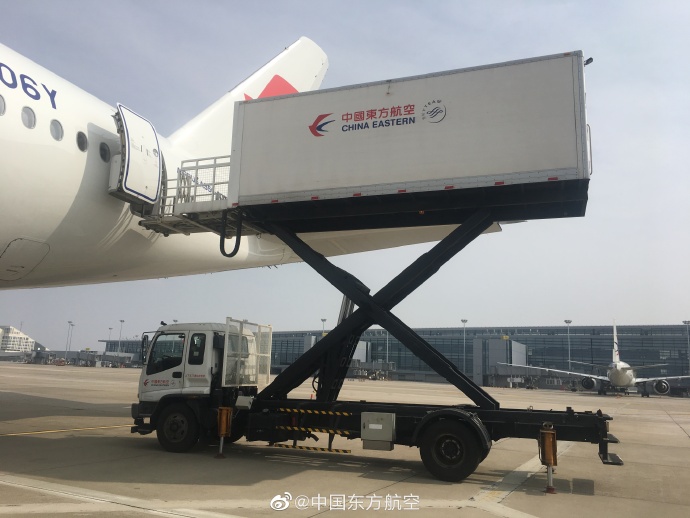 Photos via China Eastern Airlines
China Eastern Airlines on Thursday sent a brand-new A350 aircraft to escort nine medical experts and 31 tons of medical materials, including ICU ward equipment, medical protective equipment, antiviral agents, plasma of ordinary healthy people and plasma of cured patients infected with COVID-19, from the Red Cross Society of China to Rome to help Italy with their epidemic fight.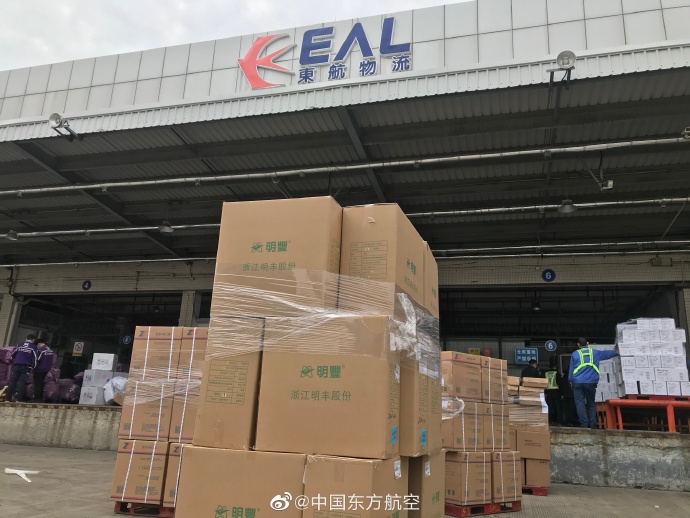 On Wednesday, Chinese State Councilor and Foreign Minister Wang Yi held a phone call with Italian Foreign Minister Luigi Di Maio, saying China is willing to send medical personnel and materials to help Italy if needed.
China had already sent a medical expert team to Italy on Wednesday, led by a vice president of the Red Cross Society of China and an expert from the Chinese Center for Disease Control and Prevention.