8 killed, 22 injured on boiler explosion in chemical plant in India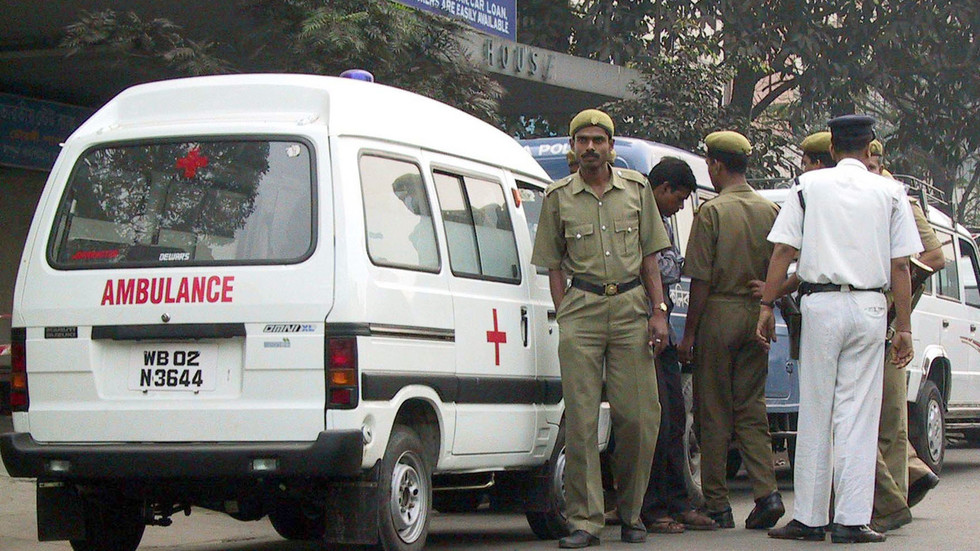 File Photo.
MUMBAI, Aug. 31 (Xinhua) -- At least 8 people died and 22 were injured following a boiler explosion in a chemical plant in Shirpur industrial area of Dhule district in India's western state of Maharashtra -- 380 km from Mumbai on Saturday morning.
Death toll is likely to rise as a few more people are believed to be trapped in the chemical manufacturing facility, according to local police.
The injured have been shifted to the sub-district hospital while those critically injured have been admitted to private hospital.
A total of 20 fire tenders have been deployed at the site to douse the fire.
A team of National Disaster Response Force has also been dispatched at the site, which has been surrounded by hazardous smoke.
The explosion was so severe that tremors could be felt in hamlets around the industrial area. Investigations will commence after fire is brought under control, the police said.