Nancy Pelosi to step down as top US House Democrat
Nancy Pelosi announced on Thursday that she is stepping down as Speaker of the House of Representatives.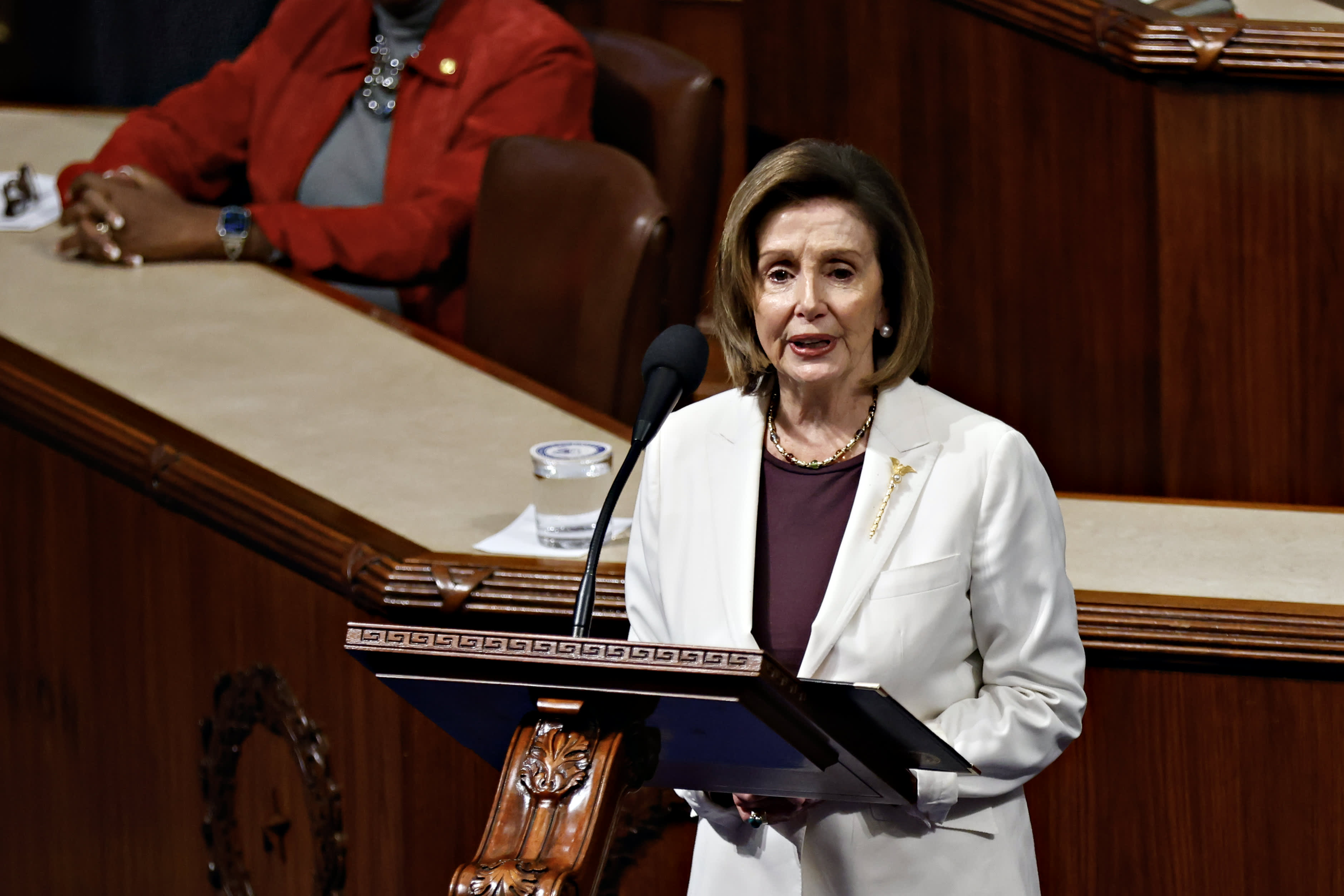 "I will not seek reelection to Democratic leadership in the next Congress," Pelosi said in a floor speech at noon.
Pelosi was re-elected this year at the age of 82 to represent California's 12th congressional district.