Outgoing ICC prosecutor blasts 'unacceptable' US sanctions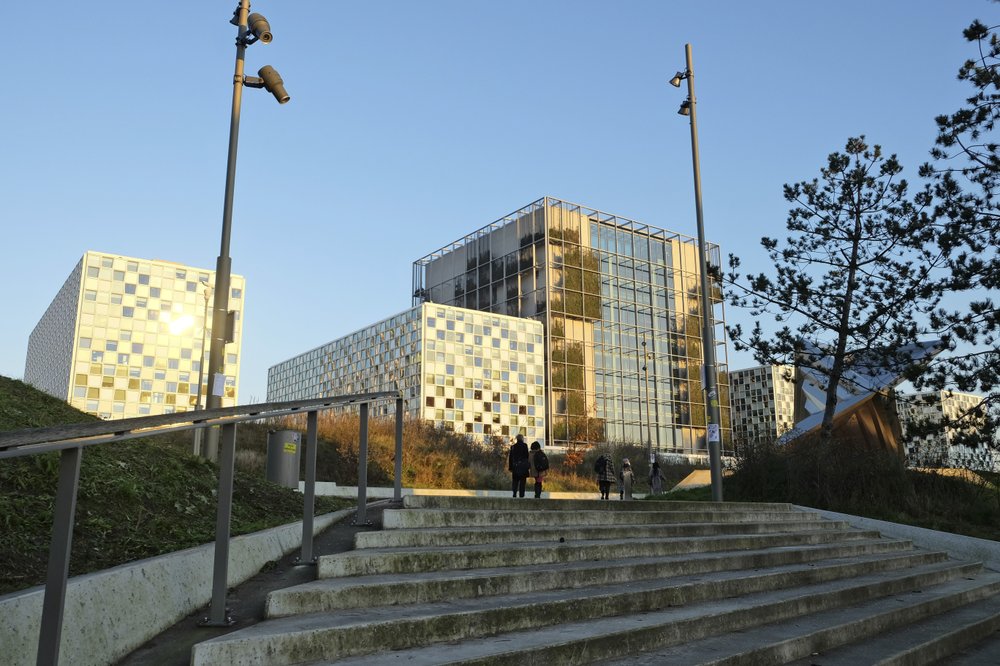 The International Criminal Court's outgoing chief prosecutor attacked the Trump administration's "unacceptable" sanctions against her on Monday and urged Washington to reverse its "aggressive" policy.
US President Donald Trump's administration took the unprecedented step of sanctioning Fatou Bensouda and another senior ICC official in September, over the court's investigation into the situation in Afghanistan.
In a hard-hitting final speech to the court's annual meeting in The Hague before her term ends in June, Gambian-born Bensouda said the US actions set a "dangerous precedent for a rules-based international system".
"It is my sincere hope that the US reverses its aggressive policy of antagonism towards the court," Bensouda said in her speech, which was broadcast remotely due to coronavirus restrictions.
"No one wins from such tactics," she said.
Dutch Foreign Minister Stef Blok, opening the conference as his country hosts the ICC, also urged the incoming administration of President-elect Joe Biden to "revoke the sanctions immediately."
"You are attacking something that is valuable to us all," he said.
The United States, which is not a member of the ICC, slapped the measures on the court after earlier visa bans on Bensouda and others failed to head off the court's war crimes probe into US military personnel in Afghanistan.
The US move however provoked strong backing for the ICC, which probes the world's worst crimes, with 72 nations at the UN pledging "unwavering support" including traditional US allies such as Australia, Canada, Britain and France.
Bensouda said she was grateful to "all those who have spoken out on the matter ... and supported the Court and me personally."
On Friday, Bensouda's office announced plans to move ahead with full-blown probes into Nigeria and Ukraine.
Bensouda said her office however would have to take "strategic decisions" to prioritise the workload due to shortages.
"Our resource situation is dire and needs to be rectified," Bensouda said, adding there was a "clear mismatch between the resources afforded to my office and the ever-growing demands placed upon it."
"The current trajectory is simply not sustainable," Bensouda said.
Bensouda is stepping down after a nine-year stint and her successor is scheduled to be elected next week.