Belarus' COVID-19 cases rise to 15,828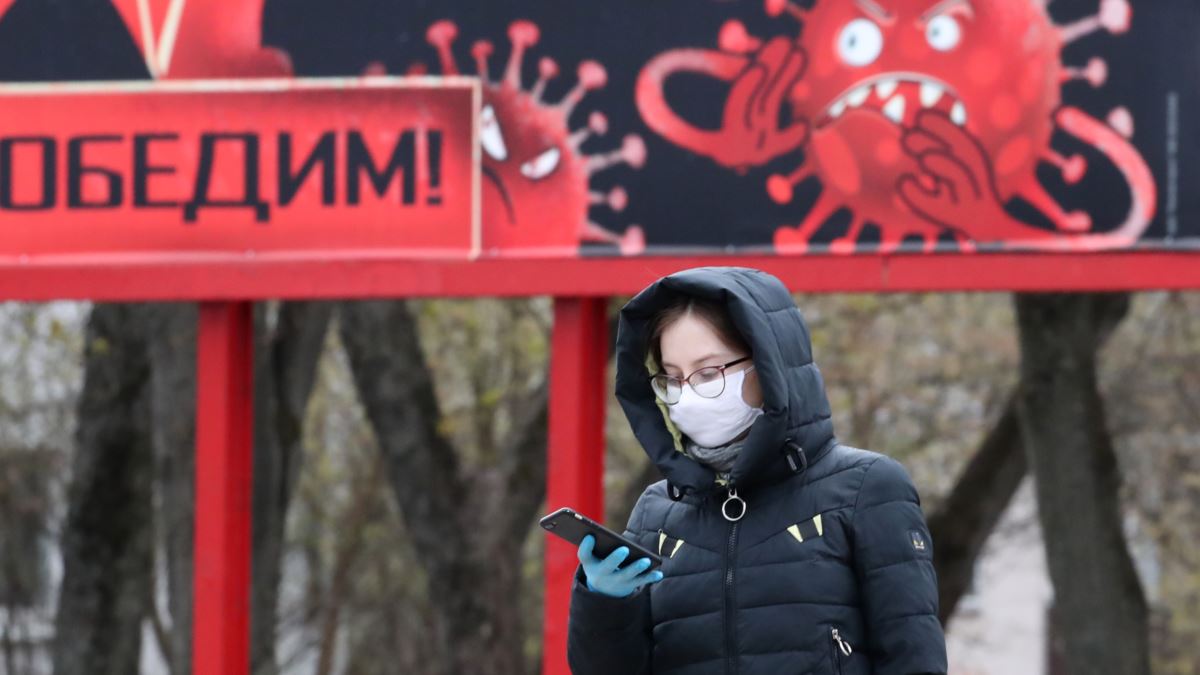 File photo

MINSK, May 2 (Xinhua) -- Belarus reported 919 new confirmed COVID-19 cases on Saturday, taking its total to 15,828.
The country's health ministry said that 3,117 patients have recovered so far, while 97 patients with chronic diseases have died.
As of Saturday, over 195,000 tests for coronavirus have been conducted across the country, with confirmed cases accounting for 8.2 percent of the total number of tests performed.