Thai police cracks down on drug trafficking through postal service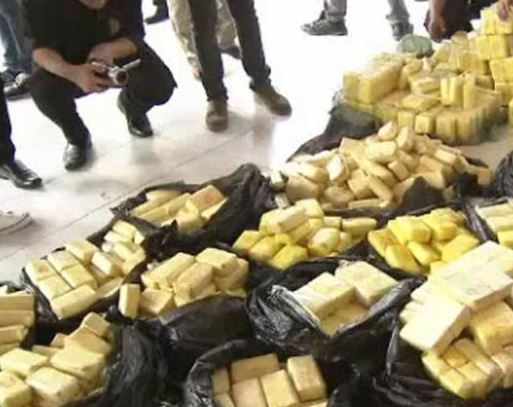 (File photo: Agencies)

BANGKOK, July 23 (Xinhua) -- Thai Police said on Tuesday at the Narcotics Suppression Bureau in Bangkok that senders and receivers of all parcels through postal services will need to show their identification cards.
Police said the measures will take immediate effect to prevent drug smuggling through postal services.
Pol Gen Chalermkiat Srivorakhan, Deputy Commissioner General of the Royal Thai Police said all postal services across the country will need to register the ID Cards of parcel mailers before accepting goods into the postal system.
"Any mail service operators which do not abide to the new measures will have their business licenses ceased," said Chalermkiat.
Chalermkiat also said staff at postal services will have the authority to check suspicious goods delivered and mailed to the distribution centers.
The Narcotics Suppression Bureau and the Thai Police's instant implementation of stricter rules came in light when Office of the Narcotics Control Board (ONCB) told the Thai media in early July that it had discovered sales of illegal drugs on social media, using the postal service as a means of delivery.