Huge explosion at military base rocks southern Baghdad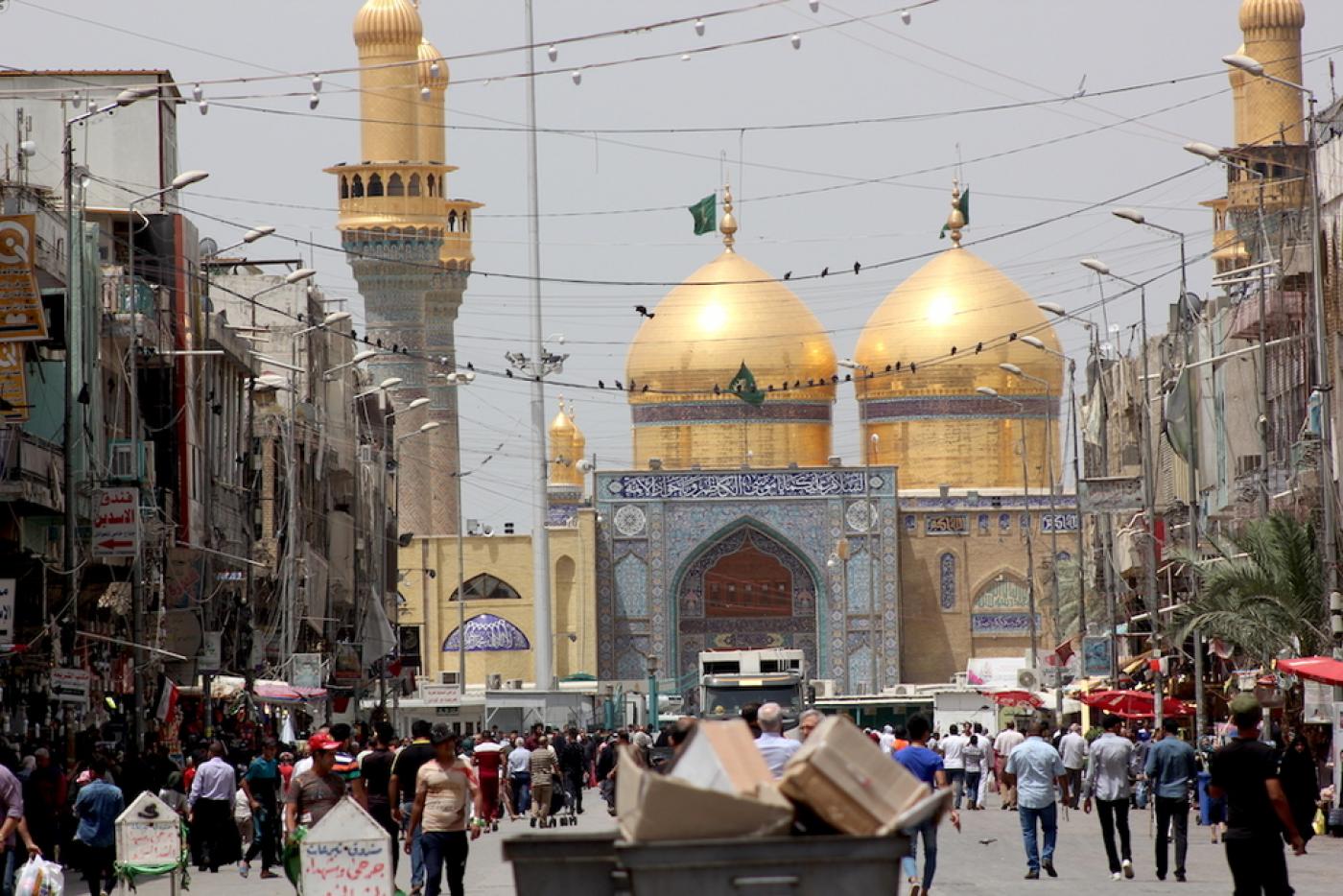 (Photo: Agencies)

BAGHDAD, Aug. 12 (Xinhua) -- A powerful explosion rocked a military base in southern Baghdad on Monday evening, wounding several civilians outside the base, a source from Iraq's Interior Ministry said.
An ammunition warehouse exploded inside a federal police military base, named Falcon, in Owerij area near the southern district of Doura, the source told Xinhua on condition of anonymity.
The blast was followed by a series of explosions at the warehouse, the source said, adding that fire engines and civil defense forces rushed to the scene to extinguish the fires in and around the scene.
The huge blast, which sent large amount of shrapnel to nearby houses, resulted in the wounding of several civilians and caused damages to the buildings, the source said.
The blast was heard in several neighborhoods in southern Baghdad and a huge plume of smoke could be seen rising in southern the city.
There is no immediate report about casualties among the security forces inside the base, the source added.