India reports 1 more COVID-19 case, 75 in total
NEW DELHI, March 13 (Xinhua) -- The total number of COVID-19 cases in India has risen to 75 with one new case reported, according to data of the country's Ministry of Health on Friday.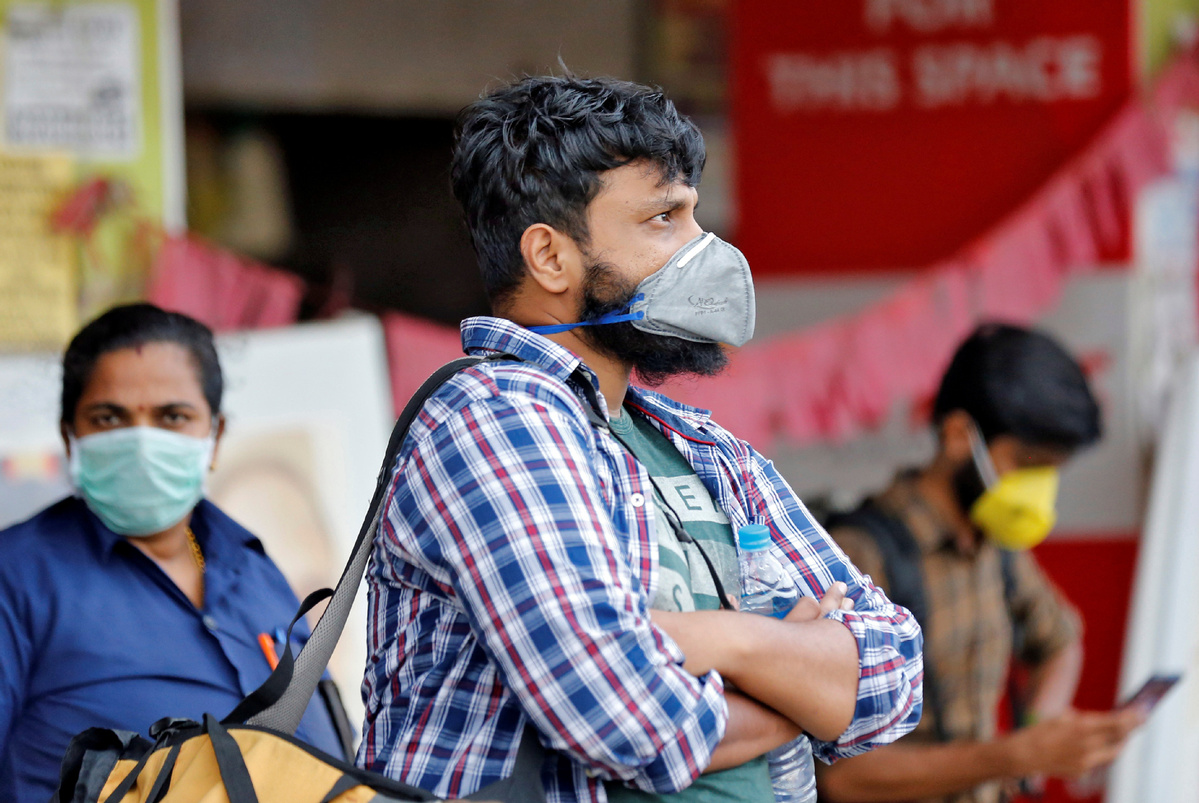 Photo: Agencies
The new case was a 76-year-old man who died in southern state of Karnataka on Wednesday and the conformation of him suffering from COVID-19 came Thursday.
Out of the total 75 cases reported in India so far, 17 were foreigners.
A maximum of 17 cases have been detected in the southern state of Kerala, 14 in the northern state of Haryana, 11 each in the northern state of Uttar Pradesh and the southwestern state Maharashtra, six in Delhi, five (including one death) in Karnataka, four in Indian-controlled Kashmir, three in western state of Rajasthan, and one each in the states of Telangana, Tamil Nadu, Punjab, and Andhra Pradesh.
Out of the 17 cases in Kerala, the first three cases have been successfully cured.