Outgoing UN envoy in Libya concerned about politicization of national oil company
Outgoing Special Adviser to the United Nations Secretary-General in Libya, Stephanie Williams, on Sunday expressed concerns about alleged efforts to politicize the North African country's National Oil Corporation (NOC).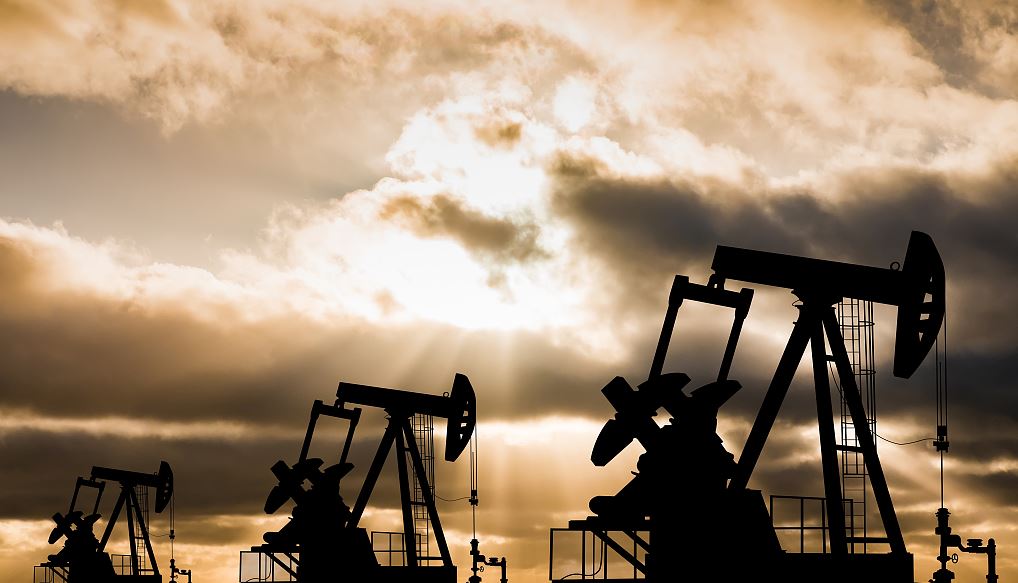 In her conclusion statement, Williams acknowledged efforts made by the country aimed at restoring lasting peace and stability after more than a decade of conflict, but noted that national institutions should enjoy sovereignty.
"I applaud the lifting of the oil blockade but am concerned about efforts to politicize the National Oil Corporation (NOC)," Williams noted.
NOC recently announced the reopening of the country's oil fields and ports after nearly 3 months of closure by protesters. This has resulted in an increase in oil output.
In mid-April, many oil fields and ports in Libya were shut down by local protesters who demanded Prime Minister Abdul-Hamed Dbeibah hand over power to the government appointed by the parliament in March.
Oil and gas constitute a major source of Libya's revenue. However, the sector has suffered from armed conflicts and closures of oil fields and ports over the past years.