Tonga receives new emergency relief delivered by Chinese military
Chinese military aircraft loaded with emergency supplies landed Friday in Tonga's capital Nuku'alofa, sending more relief to Tongans whose lives have been severely affected after massive volcanic eruptions in the Pacific Ocean island country earlier this month.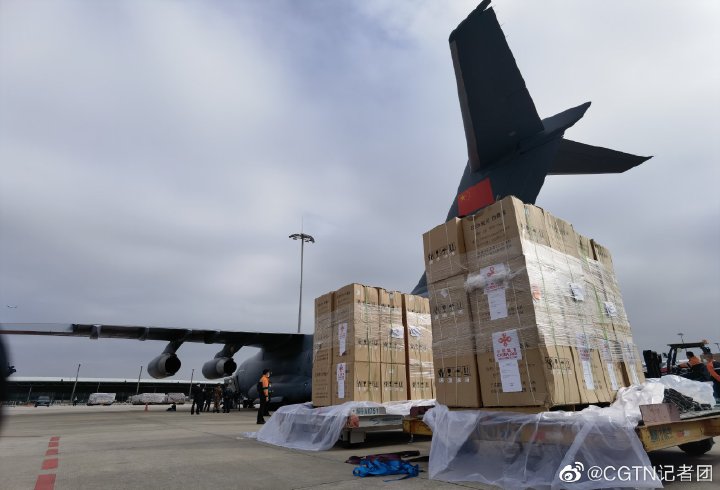 The 33-tonne shipment, which included tents, food, drinking water, personal protective equipment and walkie-talkies, was the latest of a series of aid sent by China. Two Chinese vessels carrying supplies also reached Tonga a day earlier.
The two military planes departing on Thursday from south China's Guangzhou traveled for 20 hours over a distance of 10,000 kilometers. They made three stopovers along the way.
Earlier, China's Defense Ministry said it will send naval ships again to deliver more emergency aid on January 31, one day ahead of the Chinese New Year.
Tonga has implemented strict COVID-19 protocols, which require all goods arriving in the country to be disinfected and quarantined for at least three days.