Nine people killed in central Nigeria armed attack: police
LAGOS, Nov. 16 (Xinhua) -- At least 9 people were killed in an armed attack by unidentified gunmen in a village in central Nigeria's Plateau State on Tuesday night, according to the state police.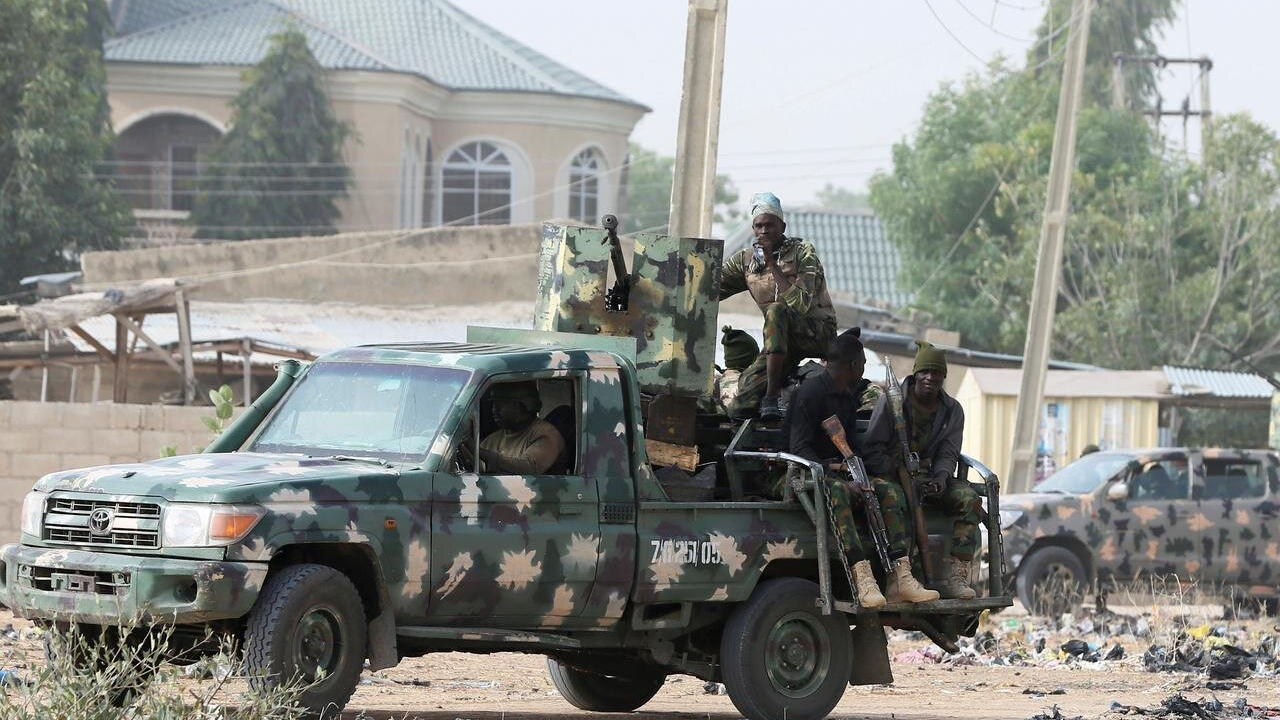 Alfred Alabo, a police spokesman in Plateau, said in a statement on Wednesday the gunmen invaded the Maikatako village in the Bokkos local government area of the state on Tuesday night and started shooting sporadically, leading to the death of 9 members of one family in the village.
"Our men are currently going after the assailants; we are on top of the situation, but the details of the attack are still sketchy," said Alabo, promising to give further details on the incident.
He said operatives had been deployed to the community to ensure calm.
In the past few months, the most populous country in Africa has been hit by a string of armed attacks that have killed civilians and security operatives.