Seriously ill COVID-19 patients in Japan hit new high of 1,189
TOKYO, May 12 (Xinhua) -- The number of patients designated as having severe symptoms as a result of COVID-19 reached a fresh record high of 1,189 on Wednesday, rising by 13 compared to the previous day's record, the health ministry said.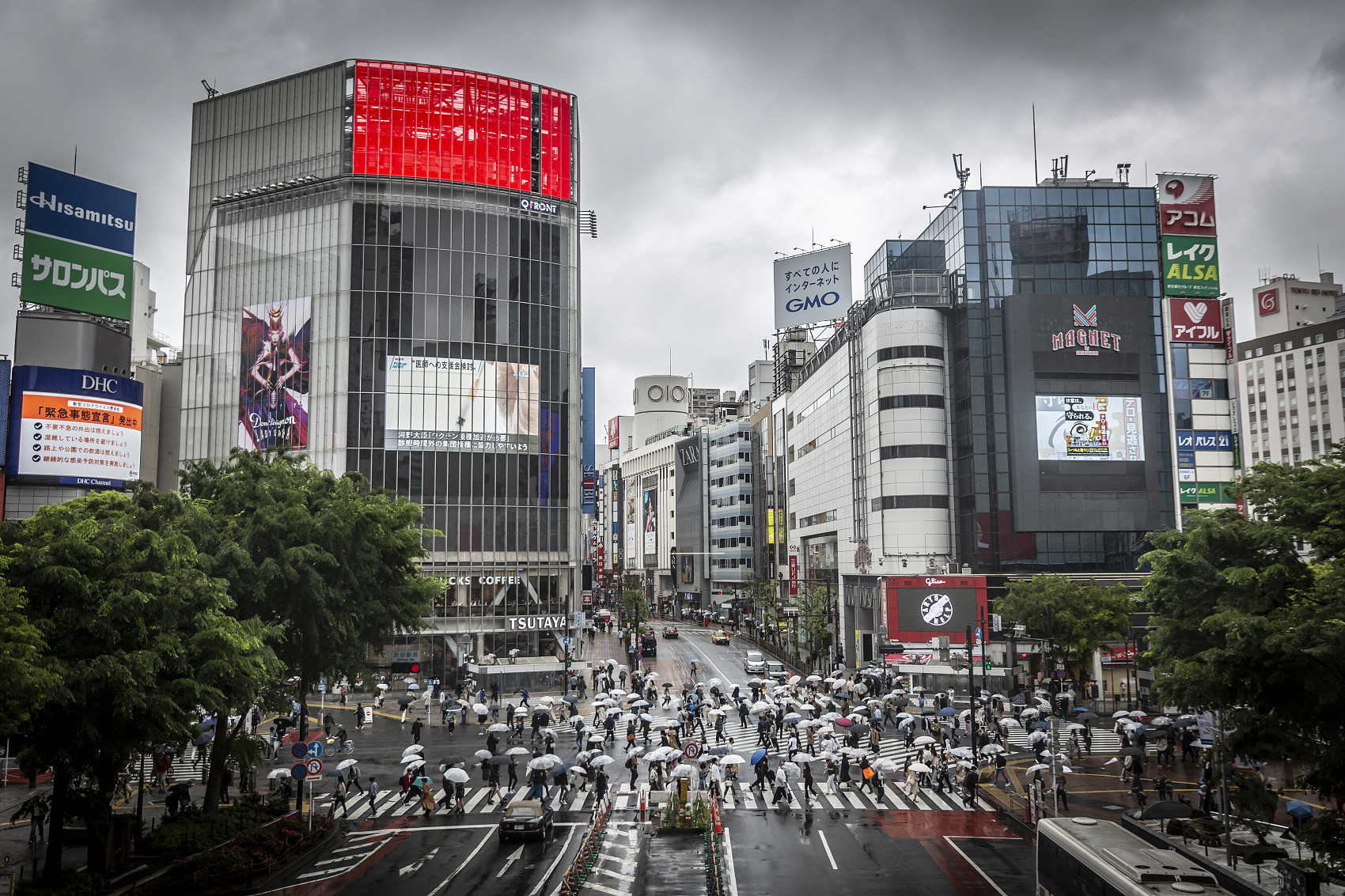 The latest data regarding critically ill patients who typically require hospitalization and the assistance of ventilators or extracorporeal membrane oxygenation (ECMO) machines have more than tripled over the past month, the ministry said recently.
Wednesday's figure, which has stayed above the 1,000-mark since April 30, according to the health ministry, also coincides with the nation's third state of emergency being expanded to cover Fukuoka and Aichi prefectures, along with Tokyo, Osaka, Hyogo and Kyoto prefectures already under a state of emergency.
The deadline for the lifting of the state of emergency has been extended to the end of the month, with rumors swirling that it could be extended further, according to informed sources.
This is due to the third state of emergency, which was declared as the nation is currently in the grip of the fourth wave of COVID-19 infections, showing little signs of fading and being described by local governors as "toothless," with highly contagious virus variants spreading unabated, according to some government officials.
"Given the number of infections remains high even after the Golden Week holidays and a shortage of hospital beds, we have decided to take intensive measures for reducing contact between people," Chief Cabinet Secretary Katsunobu Kato, said.
"We ask people to understand the situation and cooperate so that we can reduce the number of the infected and lift the state of emergency as soon as possible," Japan's top government spokesman told a regular news conference on the matter.
As well as requesting people in the most-affected areas to work remotely and avoid making unnecessary trips outside or across prefectural borders, bars, restaurants and karaoke parlors have also been asked to shutter their operations by 8:00 p.m. (local time) and not serve alcohol.
In addition, large spectator venues have now had the number of attendees capped at 5,000 or 50 percent of the venue's capacity from a total ban although events must end at 9:00 p.m.
Japanese nationals and foreign residents arriving from India, Pakistan and Nepal where highly contagious virus variants have been wreaking havoc, meanwhile, also now face stricter virus protocols upon arrival.