Over 156,000 Taiwan people receive COVID-19 vaccines on mainland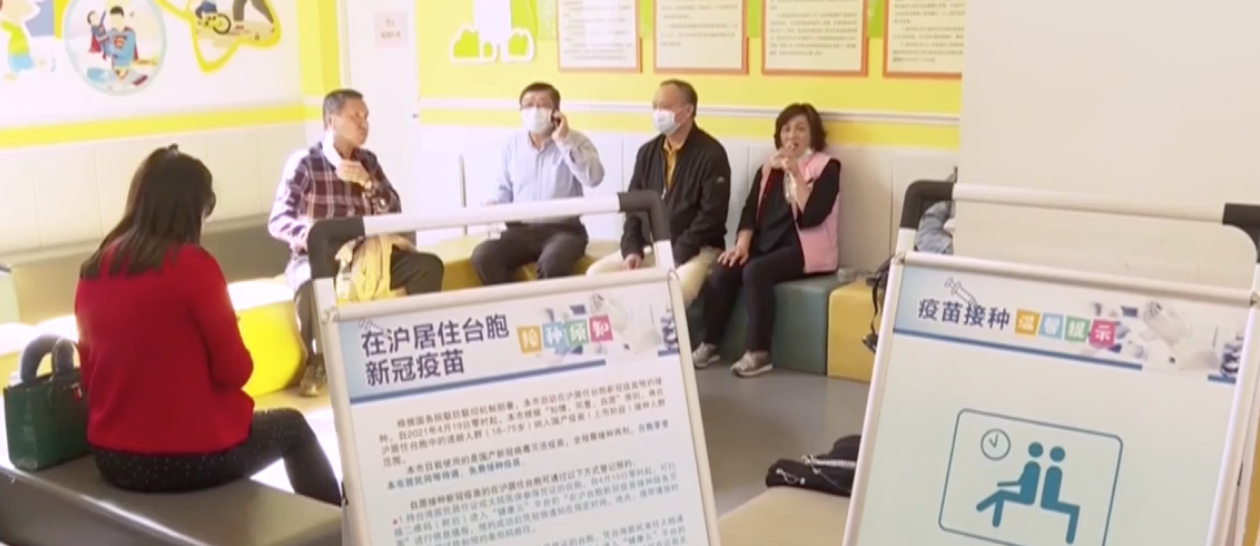 The Chinese government announced on Wednesday that more than 156,000 people from China's Taiwan region have been vaccinated against COVID-19 on the mainland.
The State Council's Taiwan Affairs Office said that Taiwan people who live abroad have priority access to Chinese vaccines, but the situation is different on the island.
"We can see that it's still very difficult to get a vaccine within Taiwan. We have said many times that we'd like to try our best to help Taiwan compatriots to fight the pandemic and get vaccines. These are still our biggest concerns," spokesperson Zhu Fenglian said.
"We hope the Democratic Progressive Party administration will stop placing politics over science, and prioritize the interest of Taiwan people by protecting their health and well-being with concrete actions," Zhu said.
Zhu said many youth exchange programs across the Taiwan Straits were held this summer, and trade volume between the mainland and Taiwan has increased by over 30 percent this year.
But she condemned the attempt by the ruling Democratic Progressive Party (DPP) of Taiwan to seek "independence" by changing the name of its representative office in Washington.
The Taiwan authority is reportedly trying to change the name of the Taipei Economic and Cultural Representative Office to Taiwan Representative Office.
"Constantly playing tricks to seek 'Taiwan independence' and making provocations in the international community will only seriously damage peace and stability across the Taiwan Straits and push the people of Taiwan to disaster," Zhu said. "We formally warn the DPP administration, no matter how they collude with external forces, they cannot change the history and the fact that Taiwan is a part of China, and the historical course of our country's unification."
Reports say the Biden administration is seriously considering the request for the name change, despite President Joe Biden saying the U.S. has no intention of veering away from the one-China policy in his phone call with President Xi Jinping last Friday.
The spokesperson said since the U.S. side has been saying that it has no intention to change its stance on the one-China policy, it should take concrete actions to deliver on those promises, and stop sending the wrong signals to the island.