European recycling's dirty secret - dumping in Turkey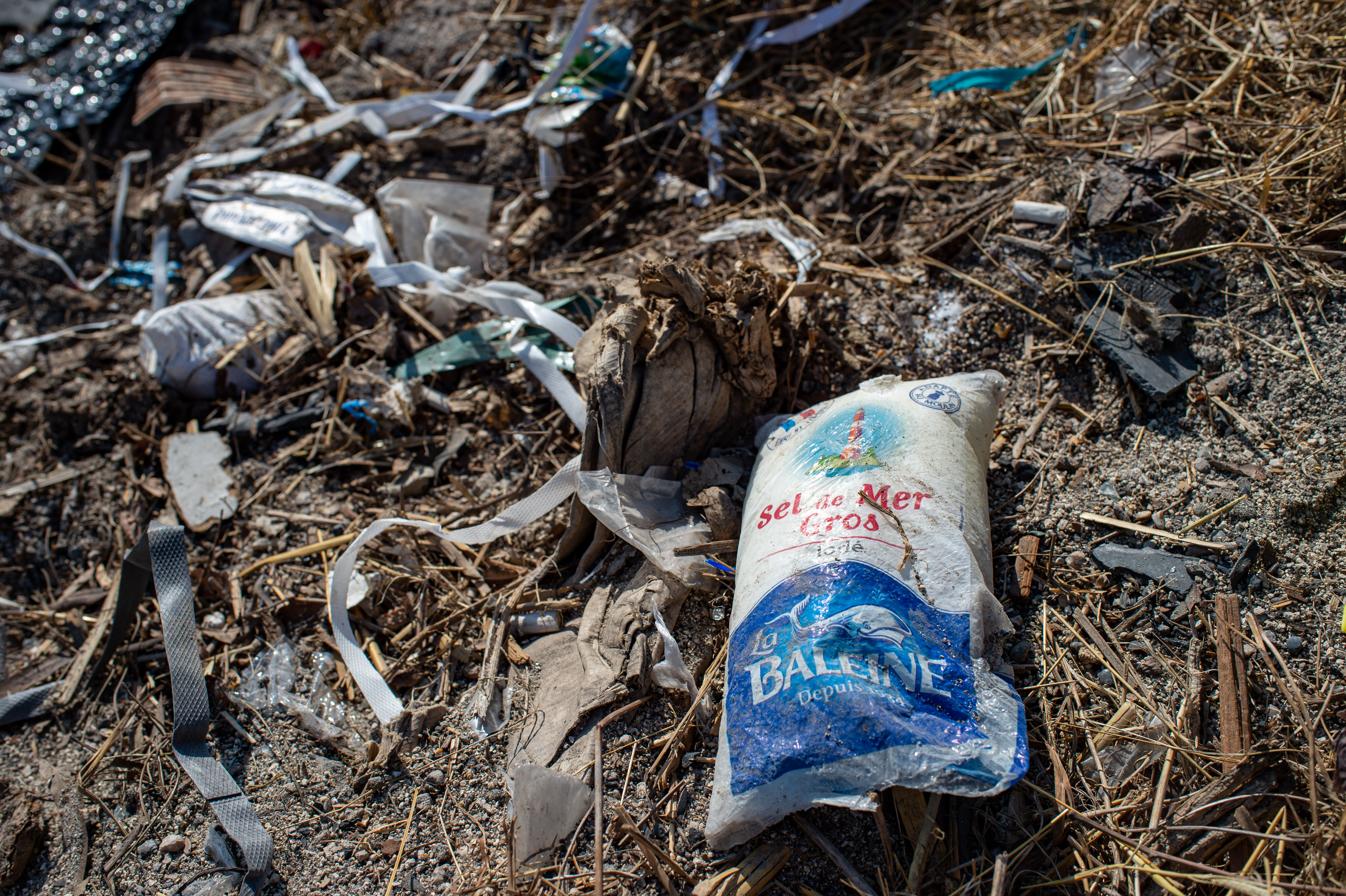 Plastic packaging, much of it originating from European supermarkets and displaying the logos of British and French brands, is being dumped illegally in Turkey.
It appears to be an environmental disaster stemming from one of the most popular ways to look after the environment: recycling.
Turkey imports tons of recyclable materials thrown away by Europeans as part of an industry which converts the waste into new products, which are then sold around the world.
But according to the international policing organization Interpol, criminals have taken a keen interest in the burgeoning sector. Instead of storing, treating, and reusing the materials, criminals have just been dumping the waste on roadsides or among wildlife on river banks.
Now academics and environmentalists are calling for a ban on plastic waste imports to Turkey, accusing authorities and businesses of a lack of inspections and transparency.
"European citizens need to know this: clean streets in Germany, in the United Kingdom or France, where people sort their waste carefully, well, it doesn't end up in recycling facilities... it's here (Turkey) where there are mountains of illegal waste," academic Sedat Gundogdu, at Cukurova University, told the news agency, AFP.
Turkey has become Europe's top destination for such waste as exports have increased ten-fold since 2016 and some say the positives of the Turkish recycling industry outweigh the negatives, including Mehmet Dasdemir, researcher and developer at recycling firm GAMA.
"We recover more than 3,000 tons of plastic waste, especially bottles, and transform it for reuse. We are turning material that would not decompose for many years in nature if left alone and make it something that can be reused. And this is good for the environment," explains Dasdemir.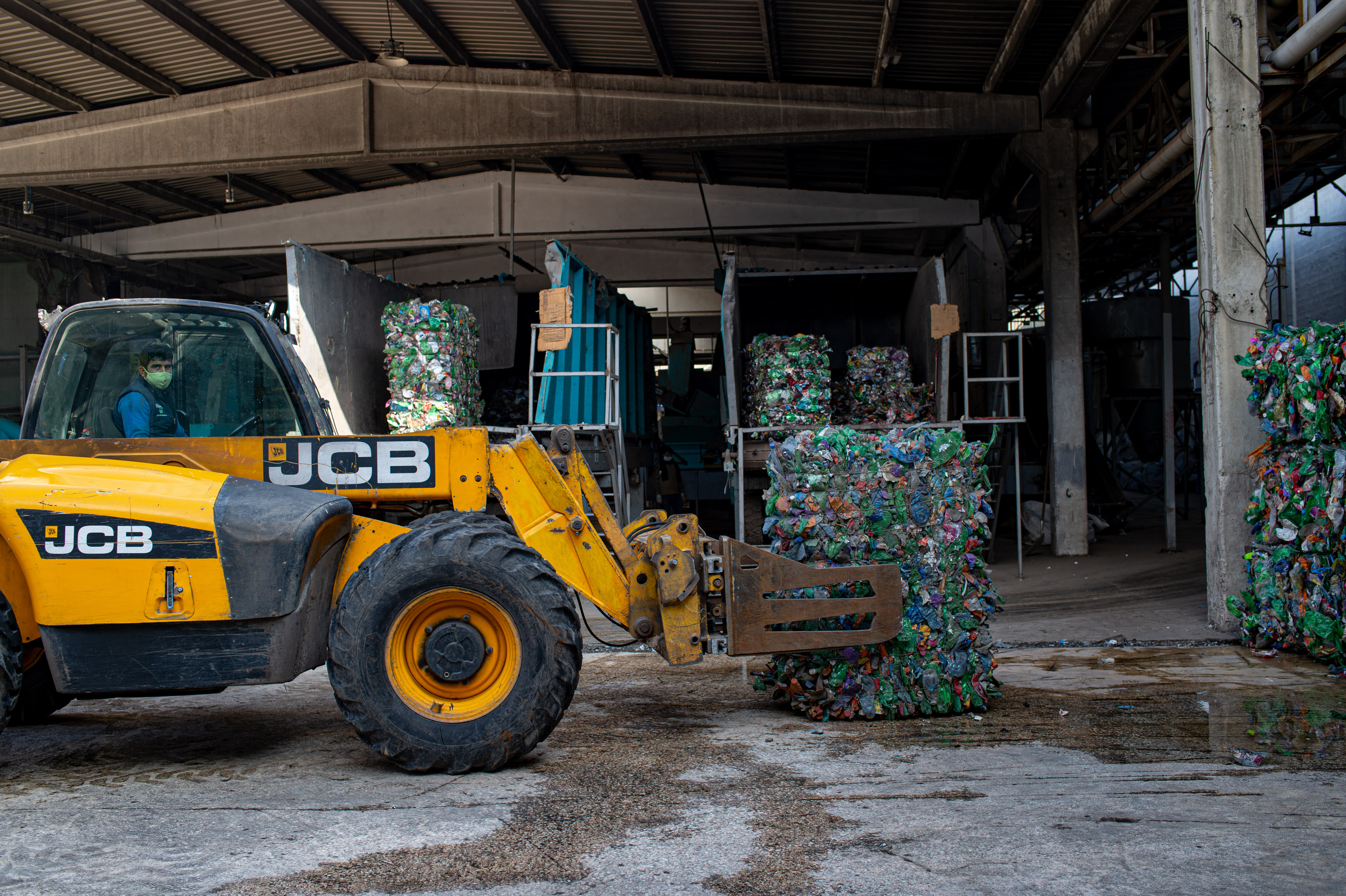 Thousands of tons of recycled plastics are exported by Turkish firms each month - but domestic waste alone won't fill the factories, so imports are a crucial part of the sector.
That is according to those who work in the area, like Zafer Kaplan, who owns a recycling plant in Gaziantep, "Imports are not a problem for the development of waste recovery in Turkey. This is false information, in my opinion.
"Since the waste recovery capacities are at a very high level, so even if we recover all the waste in Turkey, we would still need to import."
"Actually, in Turkey, even if we collected all of our waste, this wouldn't be enough to meet the recycling industry's needs because Turkey's recycling sector exports to a large extent recycled products to European countries and other Middle Eastern countries," Kaplan added.