Australia-UK trade agreement in place by end of year: trade minister
Australian Trade Minister Simon Birmingham has declared that a free trade deal with Britain will be struck before the end of 2020.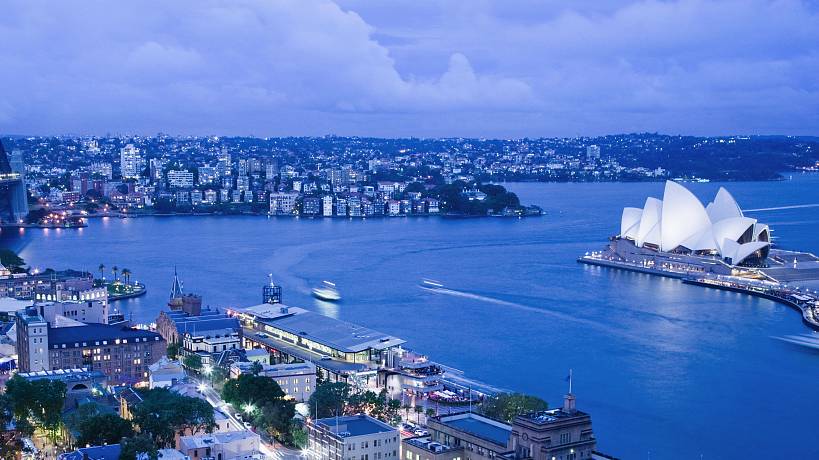 File photo: VCG
Birmingham told the Australian Financial Review (AFR) that the agriculture, insurance and financial industries would benefit most from improved access to Britain under the free trade agreement (FTA).
The governments of both countries have identified concluding the FTA as a priority following Brexit, which was ratified by the European Union (EU) Parliament on Thursday.
"Australia is in a prime position to be one of the first (to negotiate a deal)," Birmingham said.
"Our desire is to see an agreement that eliminates tariffs, quotas and other trade barriers across services and investment as much as possible."
According to Birmingham, Britain was Australia's third-biggest trading partner in terms of goods before the country entered the EU but has since fallen to the 12th spot.
"Australian farmers were a casualty of the UK entering the EU," he said, adding "We hope to restore that lost market."
Representatives from both sides have participated in preliminary FTA negotiations but formal talks were banned while Britain remained part of the EU.
Brexit will be made official on Saturday morning Australian time, with Birmingham saying official negotiations will begin in two months.
British PM Boris Johnson has previously flagged allowing Australians to work in his country without visas under an FTA.
Two-way trade between the countries is worth 27 billion Australian dollars (18.1 billion U.S. dollars) each year.
Britain was the second-biggest source of foreign investment in Australia in 2018 at 574.8 billion Australian dollars (386.2 billion U.S. dollars).