IOC's efforts to vaccinate Olympic athletes raise new concerns as COVID-19 rages in Tokyo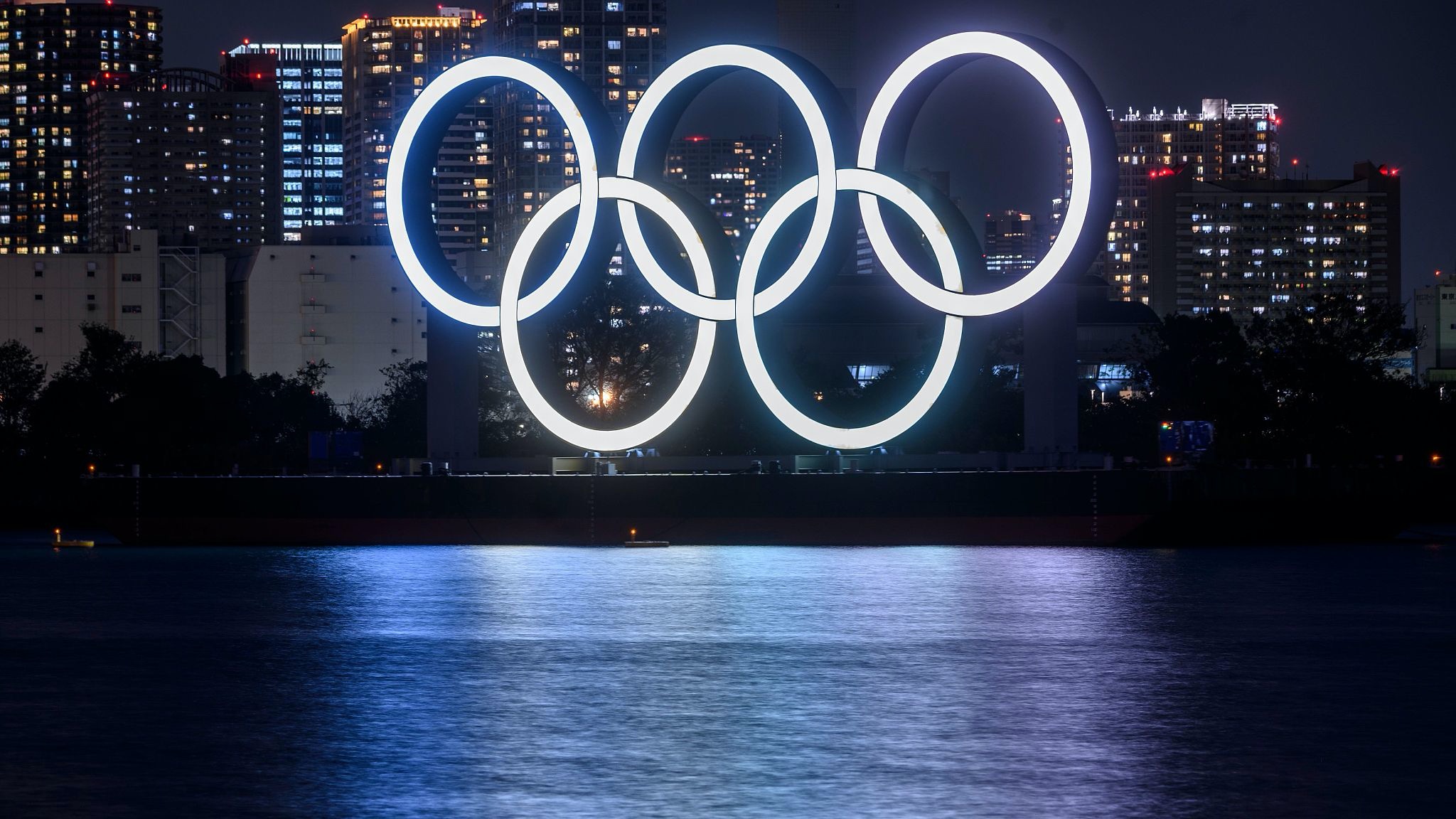 Amid a sharp rise in COVID-19 cases in Tokyo and fresh doubts over the staging of this summer's delayed Olympic Games, the International Olympic Committee (IOC) is attempting to get athletes vaccinated soon to ensure the Olympics go ahead as planned, according to multiple media outlets.
The Guardian revealed that IOC sources "are hoping athletes from around the globe will be high up on the vaccination list, once key workers and the vulnerable are given the jab," prompting heightened morality concerns, despite the IOC insistence that they "do not want to queue jump."
Japan is expected to declare a state of emergency on Thursday after the country's daily COVID-19 infections surpassed 6,000 for the first time since the start of the outbreak last year, Kyodo News reported.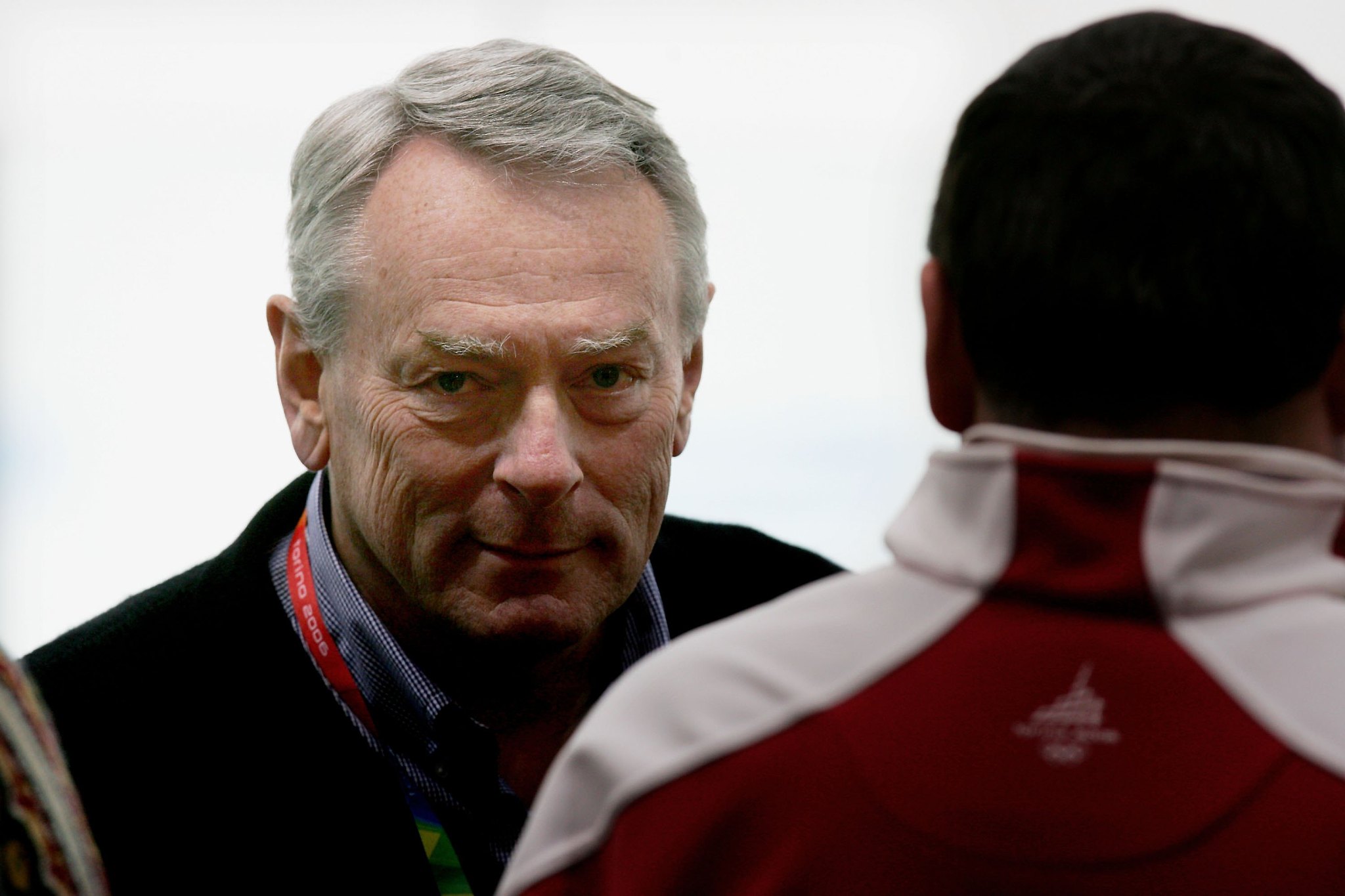 As the situation got worse, Dick Pound, the longest-serving IOC member, raised a few eyebrows by declaring that athletes should be at the front of the queue for vaccination.
'In Canada where we might have 300 or 400 athletes to take 300 or 400 vaccines out of several million in order to have Canada represented at an international event of this stature, character and level. I don't think there would be any kind of a public outcry about that," he told Sky News.
"It's a decision for each country to make and there will be people saying they are jumping the queue but I think that is the most realistic way of it going ahead," he added.
Pound's remarks came just weeks after IOC president Thomas Bach announced during an event in Tokyo that athletes will not jump the queue to get vaccinated first, pointing out that mandatory coronavirus jab would be "going too far."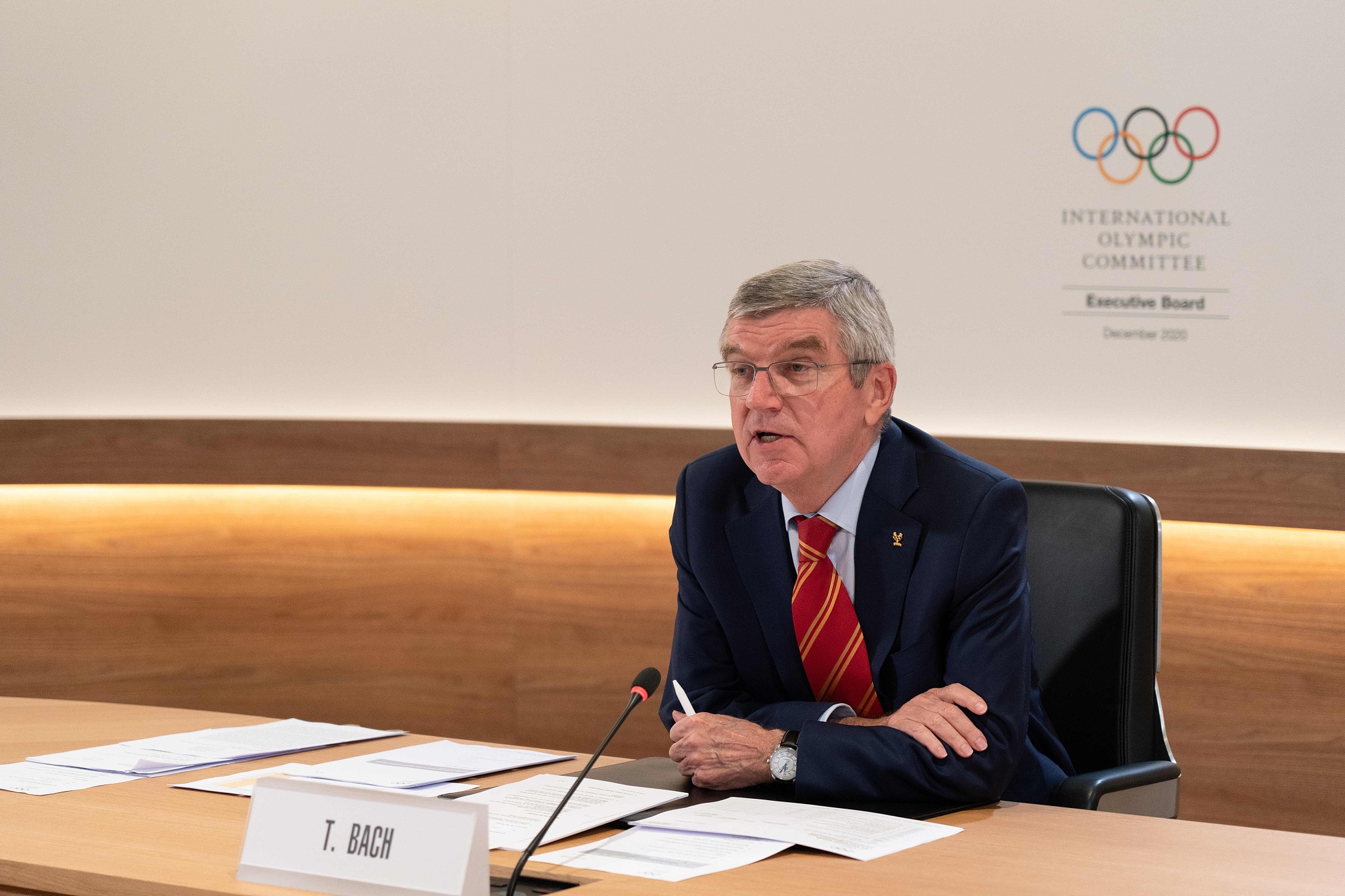 Meanwhile, Sky News also revealed that the British Olympic Association (BOA) and funding agency UK Sport have discussed how they may be able to secure athletes a COVID-19 vaccination by July.
"There will come a time, hopefully in late spring/summer ahead of the Olympic Games, when the athletes can be vaccinated. But we'll do that when it's appropriate and when the government feels it's appropriate," BOA chief executive Andy Anson was quoted as saying by Sky News.
Anson also expressed confidence that the Games will take place this summer, but he also admitted it would be a "financial nightmare" if the Games were to be canceled.
"I'm telling athletes 'it's going ahead,'" Anson said. "'You should train as hard as you possibly can and be in the best possible shape to go out there and be part of this amazing celebration. They've got to assume it's happening, and every message is it's going to happen, but we've got to get through these tough times first."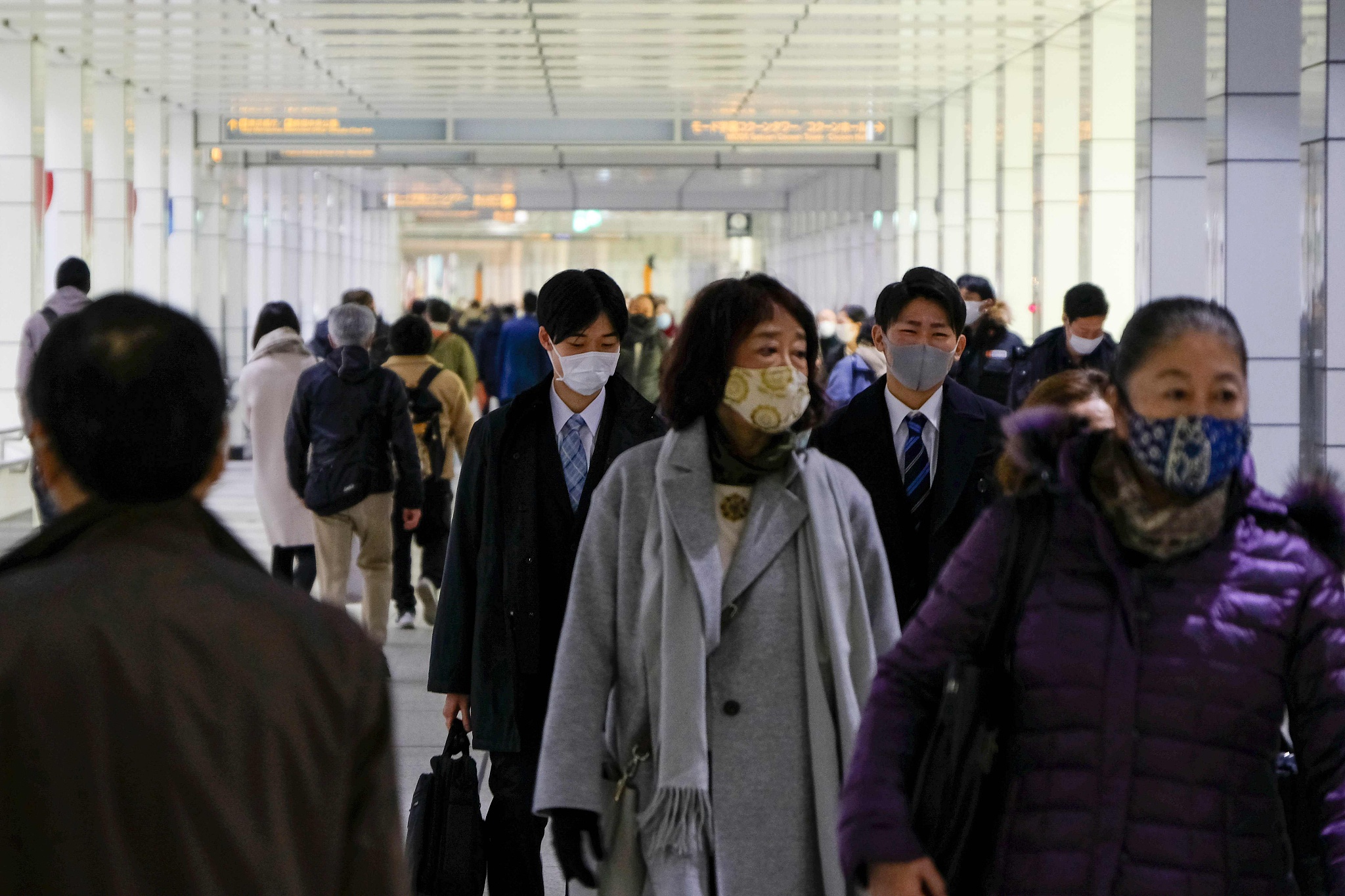 Earlier this month, Japanese prime minister Yoshihide Suga has assured the public that the Games won't suffer another postponement or cancellation.
"This summer, we will hold the Tokyo Olympic and Paralympic Games, which are a symbol of world unity," he said. "We will make steady preparations to realize a safe and secure event."