New Zealanders' awareness of China's Belt and Road Initiative is rising
WELLINGTON, July 16 (Xinhua) -- Awareness of China's Belt and Road Initiative among New Zealand population is rising, the latest Perceptions of Asia report released this month by Asia New Zealand Foundation showed.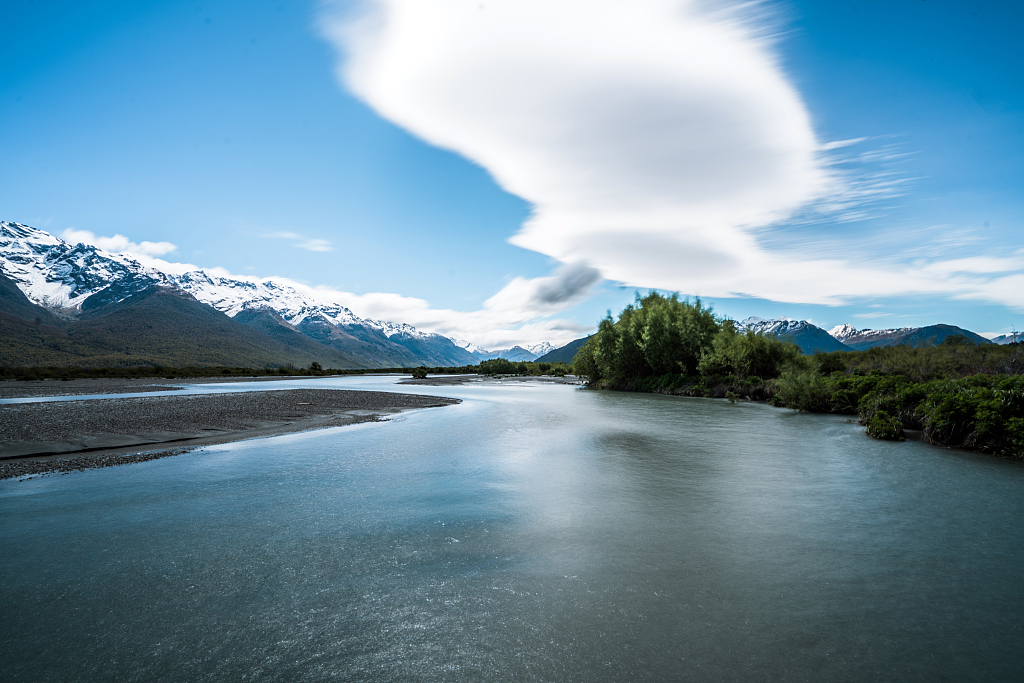 (Photo: VCG)

According to the survey, which was completed by 2,000 New Zealanders in late 2018, 44 percent of those surveyed having heard of China's Belt and Road Initiative (up 8 percentage points in a year). Most people are neutral or positive about it.
Of those who know at least "a little bit" about the Belt and Road Initiative, almost three in four describe it primarily as a trade and infrastructure initiative. Forty-four percent of New Zealanders describe it as a Chinese-led initiative.
New Zealand people with higher awareness of the Belt and Road Initiative include those over 30-year-olds, 47 percent compared to 34 percent for under 30-year-olds; and New Zealanders of Asian ethnicity, 56 percent compared to 43 percent for non-Asian New Zealanders.
Asia New Zealand Foundation has been tracking New Zealanders' perceptions of Asia since 1997. The latest report shows a marked increase in New Zealanders' self-assessed knowledge of Asia compared to five years ago. Nearly half of all New Zealanders (48 percent) feel they know at least a fair amount about Asia, compared to 33 percent in 2013.
Asia New Zealand Foundation executive director Simon Draper says the findings suggest a turning point in the way that New Zealanders understand Asia.
"Asia is starting to become more familiar to New Zealanders, but the knowledge and confidence they have gained are coming from a wider variety of sources than we have perhaps seen in the past," said Draper.
The survey suggests social media and Asian entertainment forms are helping young New Zealanders connect with Asia in new ways. While personal experiences such as personal relationships, language learning, cultural involvement or travel to Asia become important when it comes to building New Zealand people's knowledge and confidence about Asia.