Spain reports lowest numbers of new deaths, new cases since March 15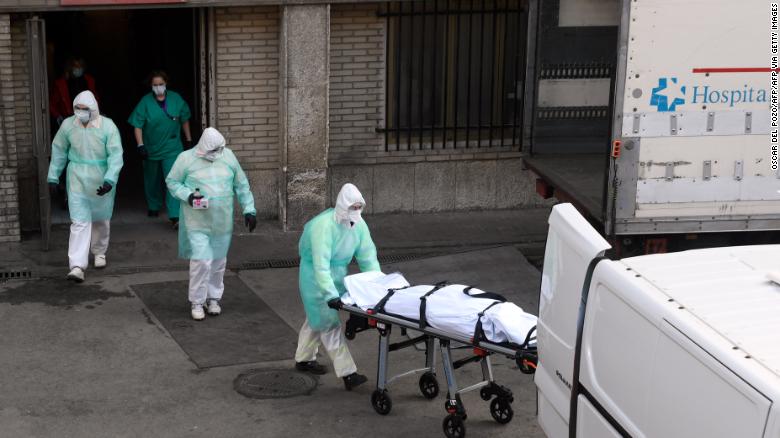 File photo

MADRID, May 3 (Xinhua) -- Spanish health authorities on Sunday confirmed the lowest numbers of new deaths and new infection cases in a 24-hour period since the country was placed under a State of Alarm on March 15.
A total of 164 people had died of COVID-19 in the 24-hour period until 21:00 hours local time on Saturday, the lowest 24-hour toll since Spanish Prime Minister Pedro Sanchez imposed the State of Alarm.
The total number of victims from the coronavirus in Spain now stands at 25,264, although the health ministry does advise caution due to possible delays in collecting data over the weekend.
There was also a significant fall in the number of new COVID-19 cases, with the Spanish health ministry confirming 838 new infections, considerably fewer than Saturday's 1,147.
The total number of confirmed infection cases in Spain now stands at 217,466. A further 1,654 patients recovered from COVID-19 in the 24-hour period, taking the total number of recoveries to 118,902.
Sanchez said on Saturday that he will ask the parliament next week to extend the State of Alarm that was imposed since March 15 for a further 15 days when it expires on May 9.
If the request was granted by the Congress, the lower chamber of Spanish Parliament, it would be the fourth extension.
A State of Alarm is the first of three emergency levels a Spanish government can apply under exceptional circumstances.
It grants the government special powers to limit the movement of citizens, control the means of production, use private assets if needed and also use the military to carry out essential logistical and supply jobs.