Half of Greece covered in snow
ATHENS, Jan. 6 (Xinhua) -- Greece was gripped by a cold front which has sent temperatures plummeting, resulting in half the country covered in snow, as it celebrated the Orthodox Christian religious feast of Epiphany on Monday, Greek national news agency AMNA reported.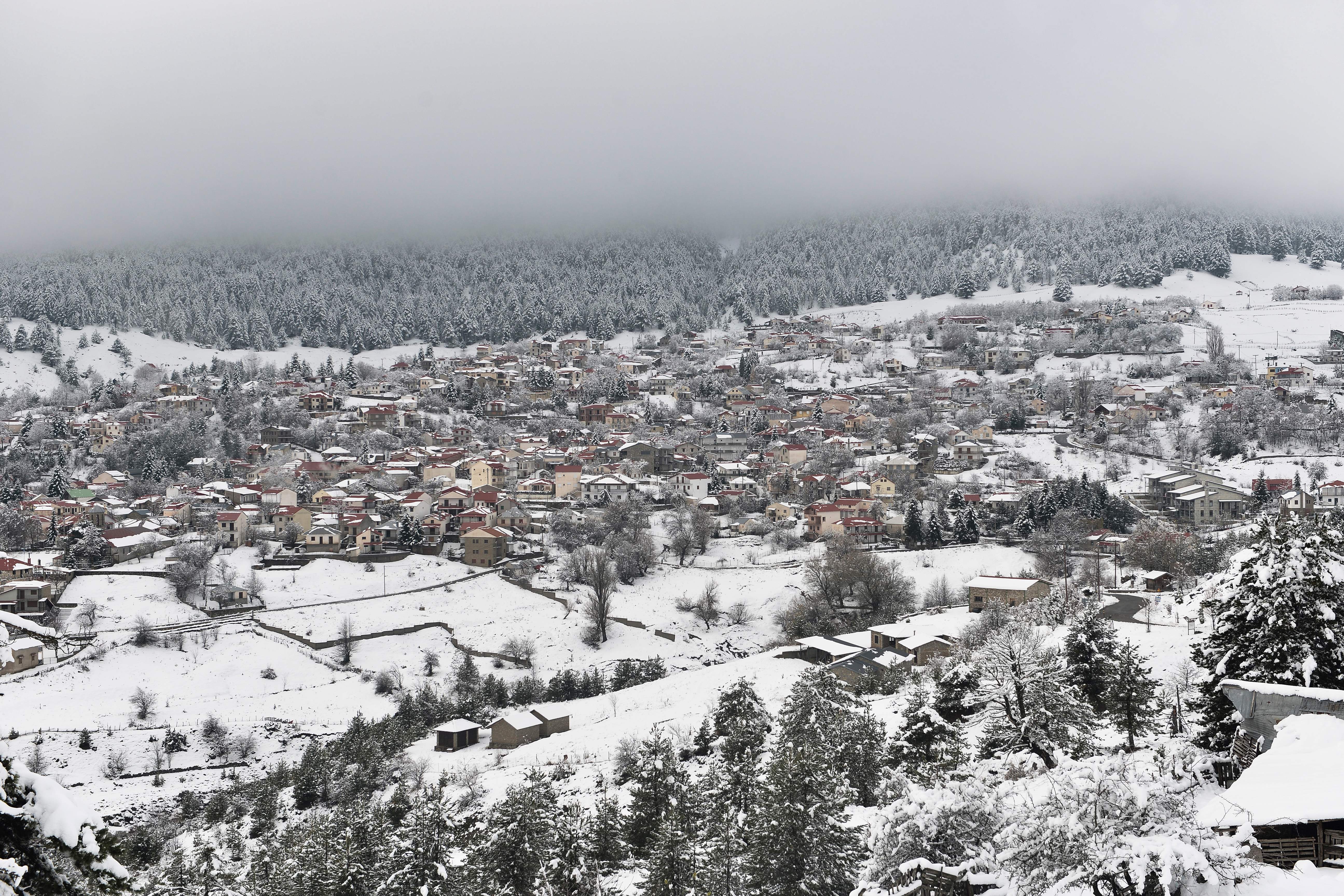 Photo: AFP
The religious festival which commemorates Jesus' baptism in the Jordan River requires swimmers to plunge into the sea, rivers, and pools to retrieve wooden crucifixes cast by priests.
Greeks believe that swimmers who retrieve the crosses are blessed with good luck throughout the year.
Swimmers braved close-to-zero temperatures on Monday and plunged in rough waters in many parts of Greece. Municipal authorities in some cases opted for organizing the event in pools.
Roads in many mountainous regions from the north to Crete Island have been closed due to snow and ice and ferries remain docked at ports due to the high winds reaching up to 10 on the Beaufort scale.
Authorities have advised motorists to avoid unnecessary travel and use snow chains.
The cold snap, which has also brought heavy showers in many parts of the country, has also caused power cuts in towns and villages on the islands of Evia and Zakynthos
According to the National Observatory of Athens, the adverse weather conditions will continue on Tuesday.