Over 40,000 UK university staff strike over pensions
LONDON, Nov. 25 (Xinhua) -- More than 40,000 staff members in 60 universities across the UK started an eight-day strike on Monday over pension, pay and conditions.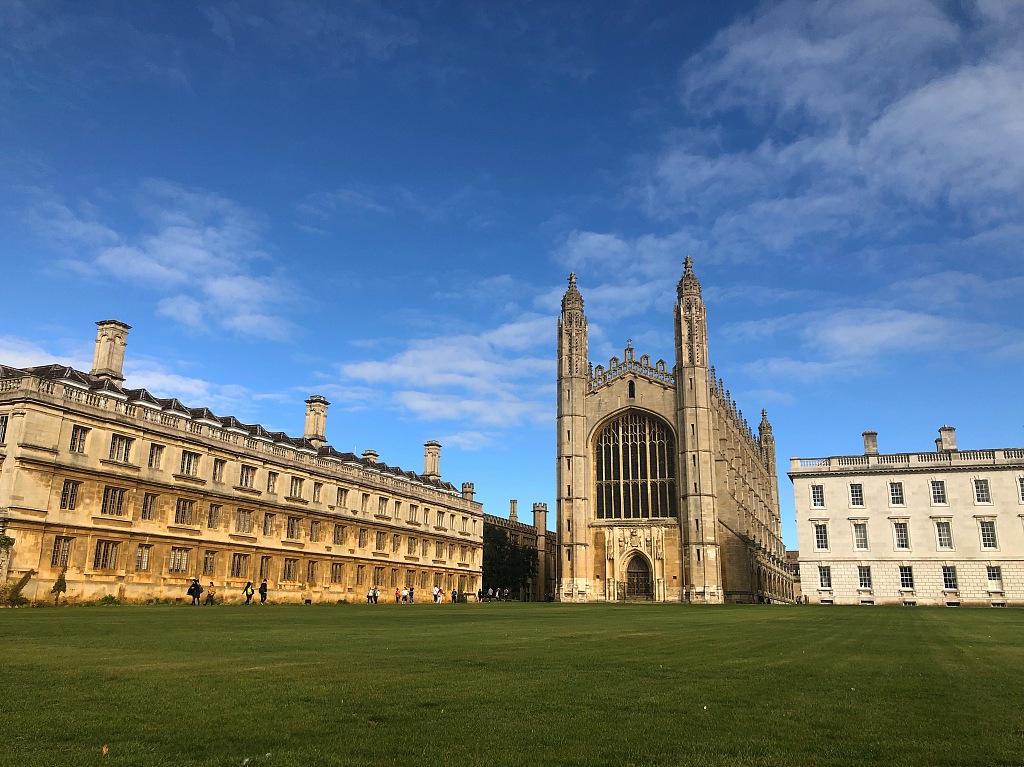 File photo: VCG
Members of the University and College Union (UCU) were taking action in two separate disputes, one on pensions and one on pay and conditions.
UCU said in a statement on Monday that strong shows of support for strikes at 60 UK universities sent a clear message that staff would not settle for pay cuts, increased pension costs or deteriorating conditions.
The UCU demands that universities cover the costs of recent rises in pension contributions, which has affected members' take-home pay. It also wants bigger wage increases and stronger action to close the pay gap for women, ethnic minorities and the disabled.
However, the Universities and Colleges Employers Association (UCEA) said the financial pressures on higher education make it difficult to increase salaries further. It noted that tuition fees have remained unchanged for three years and there are uncertainties about future levels of funding and student numbers.
UCU has warned that if universities fail to make improved offers then further waves of strike action could follow in the new year, with even more staff taking part.
The union said it welcomed a call from shadow education secretary Angela Rayner for universities to put students first and bring a reasonable offer back to the negotiating table.
It is estimated that the wave of industrial action will impact on the studies of more than a million students. Local media reported that some students, who have to pay over 9,000 pounds a year in tuition fees, have already begun demanding refunds for the lost teaching hours.
It is the second time in less than two years that UK universities have seen widespread industrial action over pension issues.