Twitter says layoffs to begin Friday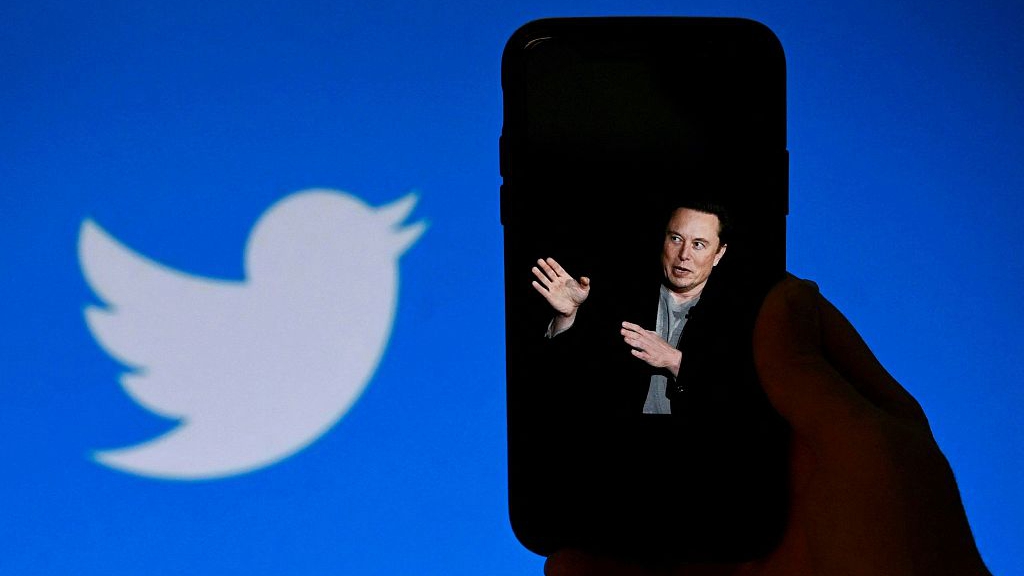 Twitter said it will start laying employees off on Friday as billionaire owner Elon Musk moves quickly after his big takeover to make the messaging platform profitable.
A company-wide email says Twitter employees will receive word at the start of business Friday, California time, as to what their fate is. It does not give a number, but the Washington Post and New York Times reported that half of Twitter's 7,500 employees will be let go.