Schools, colleges shut in Indian states following supreme court's sensitive verdict
NEW DELHI, Nov. 9 (Xinhua) -- Schools and colleges have been shut till Monday across several Indian states as a precautionary measure in the wake of an apex court's final verdict regarding the sensitive title suit of a piece of land on Saturday.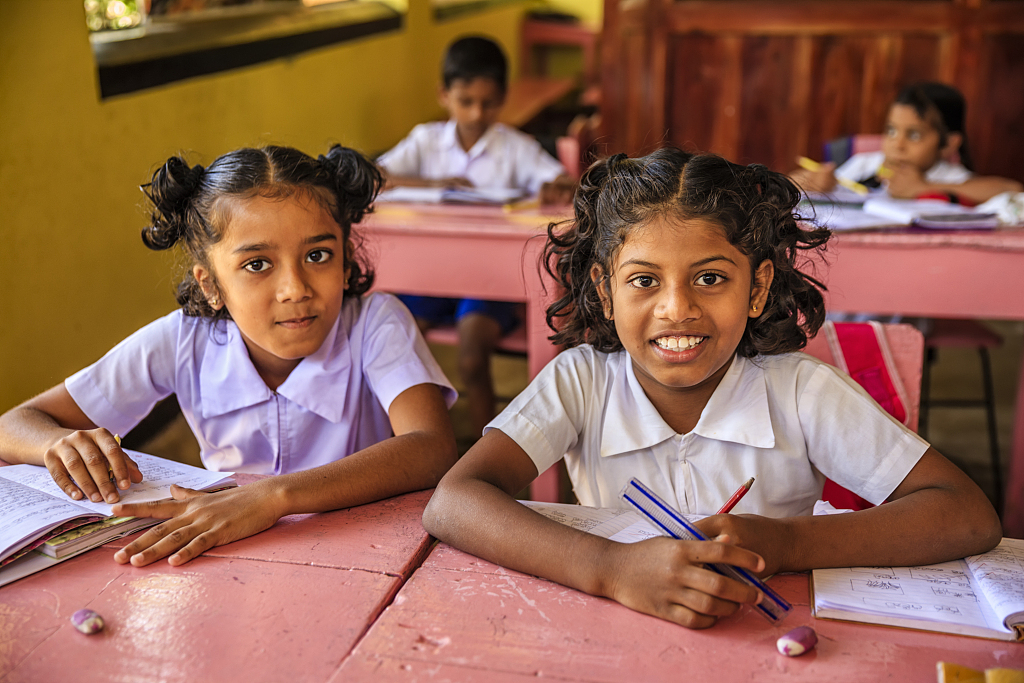 File photo: VCG
A five-judge bench of the Supreme Court of India is scheduled to pronounce its verdict during the day.
Two communities -- Hindus and Muslims have been fighting the legal case since 1950 claiming the ownership of the piece of land in Ayodhya town of Uttar Pradesh.
While the Muslims claim there was a mosque at the place which was demolished in 1992, the Hindus claim that a temple dedicated to Lord Ram existed at the place as it is believed to be the deity's birth place.
The legal case's sensitivity could be gauged from the fact that around 2,000 people had died in violent clashes between the two communities across the country after the demolition of the mosque - Babri Masjid in December 1992.
To avoid any untoward incident after Saturday's court verdict, the Indian government has deployed around 4,000 security personnel across the state of Uttar Pradesh.
Media reports said a tight security has been deployed across the nation, and a strict vigil being kept on social media platforms to check the spread of any misinformation. Educational institutions have been closed in Delhi, Uttar Pradesh, Madhya Pradesh, Karnataka and India-controlled Jammu and Kashmir, according to media reports.
Late on Friday night, Prime Minister Narendra Modi had appealed to the countrymen to accept the apex court's verdict and maintain peace and harmony. He said that whatever the Supreme Court decides, it should not be seen as loss or victory for any party.