Over 100 native species in need of urgent help following Australian bushfire crisis
CANBERRA, Feb. 12 (Xinhua) -- The Australian government has released a list of 113 animal species hit hardest by the nation's bushfire crisis.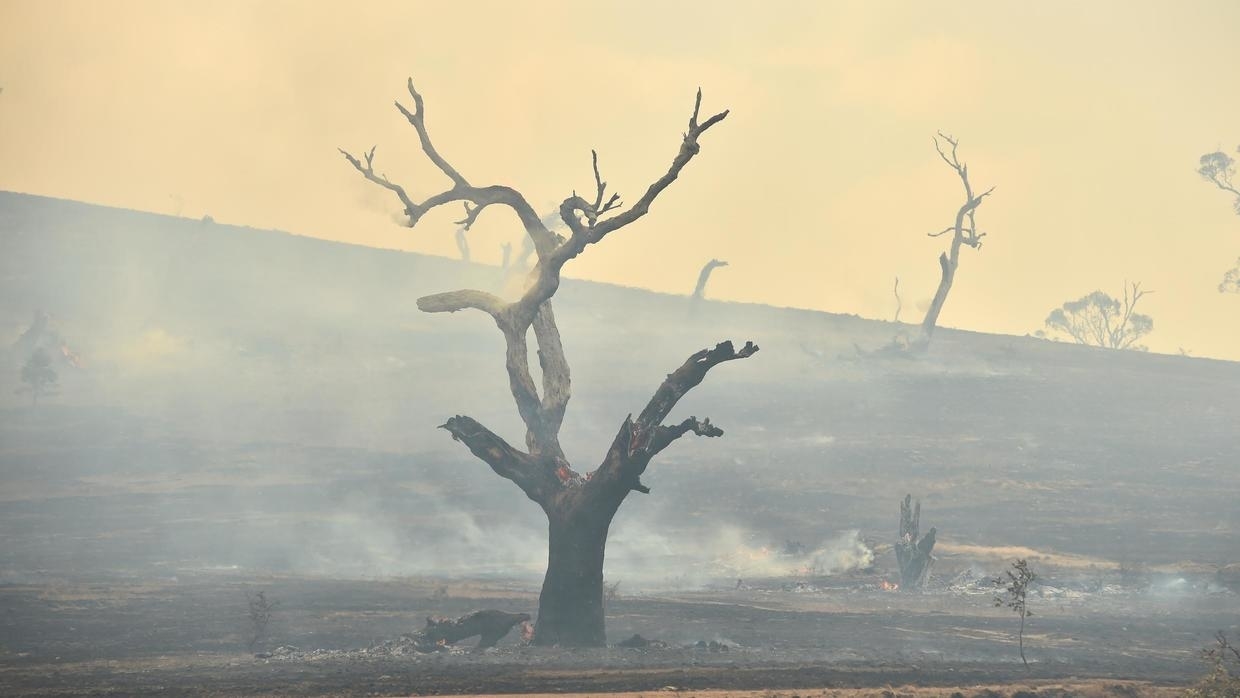 Photo: AFP
The list, which was compiled by a panel of experts convened by Environment Minister Sussan Ley, includes 19 mammals, 20 reptiles, 13 birds, 17 frogs, 17 freshwater fish species, 22 spiny crayfish and five invertebrates.
Every species on the list has been prioritized for "urgent management intervention" over the next 12 months.
Experts, including Threatened Species Commissioner Sally Box, warned that most species on the list has had at least 30 percent of its habitat affected by the fires.
There were no extinctions as a result of the fires but the panel called for urgent action.
"There have been some species that were not previously listed as threatened, that were not in peril before the fires, but it looks like they might have been quite severely impacted," Box told the Australian Broadcasting Corporation (ABC).
"It's because a large part of these species have had a large part of their known or likely range in the path of these fires."
Those most in need of help include the Kangaroo Island dunnart, Blue Mountains water skink, superb lyrebird, brush-tailed rock wallaby and mountain pygmy possum.
Box warned that species that were not affected by the fires could still be at risk "due to a lack of resources or due to increased threats from feral animals" and from recent heavy rain across much of the country.
"The rain's obviously a really welcome event for extinguishing many of these fires, but it also brings new hazards," she said.
"Fish species, for example, that are living far downstream of the fire event can be very severely impacted if heavy rain washes down a load of sediment and ash.
"And a big sediment load can cause a mass fish kill."