Attacker commits suicide after Czech hospital shooting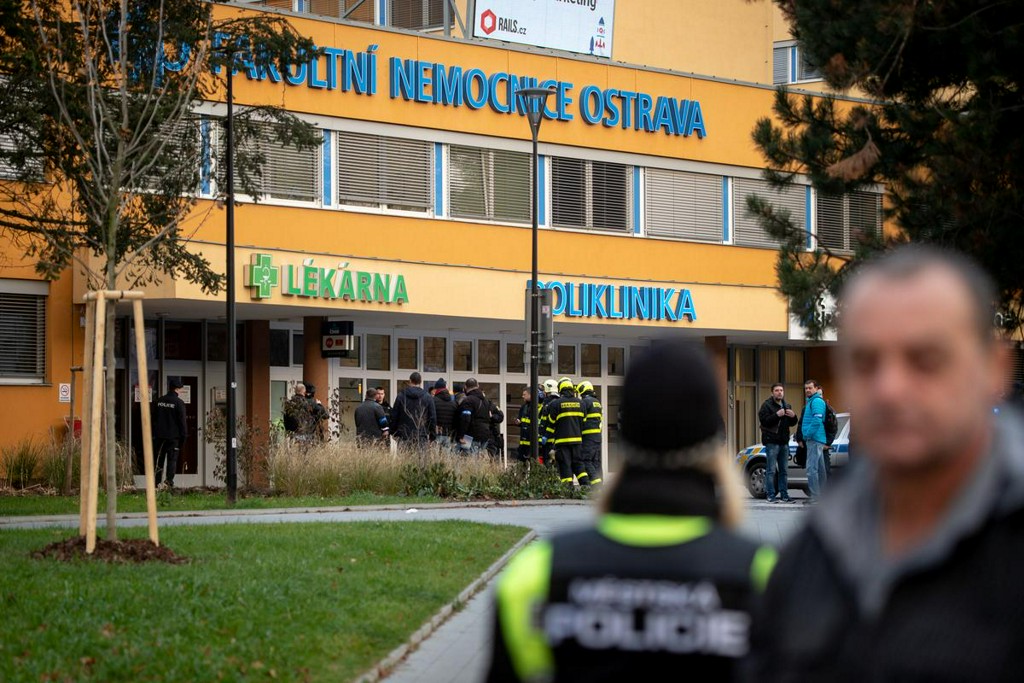 (Photo: twitter)
PRAGUE, Dec. 10 (Xinhua) -- The attacker who shot dead six at Ostrava University Hospital earlier in the morning has committed suicide, Czech police said Tuesday.
"The 42-year-old man shot himself in the head before the police hit. He's dead," the police tweeted.
Shortly before, the police announced that they knew the attacker's name, and published his photo and car plate.
The shooting happened shortly after 7 a.m. local time (0600 GMT) at the trauma center of the hospital in the northeastern Czech city of Ostrava. All the victims -- four men and two women -- were patients.
Police do not yet know the attacker's motive.
The neighboring VSB-Technical University of Ostrava is open again after it was closed earlier due to the shooting, and faculty and students are free to move about, said Chen Xushi, a Chinese student, adding she had received an email from a teacher dealing with issues related international students.
Czech President Milos Zeman expressed his deepest condolences to the victims, tweeted the president's spokesman Jiri Ovcacek.
The president thanked members of the security forces and the doctors and others who offered help, said Ovcacek.