Ukraine seizes Russian tanker, frees crew after Moscow threat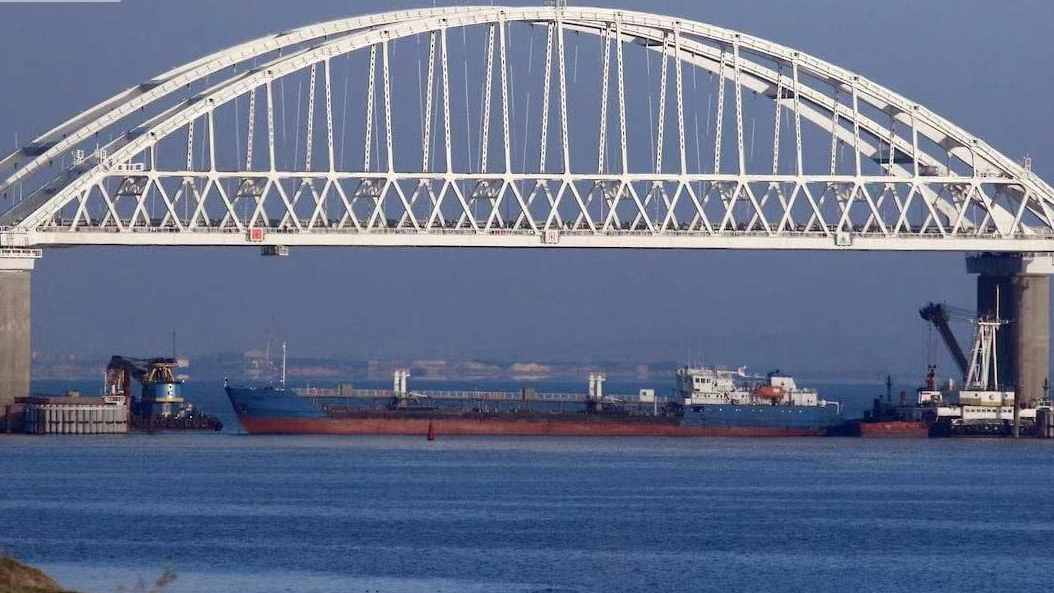 (Photo: CGTN)

Ukraine has released the crew of a Russian tanker detained in the port of Izmail, but the vessel is still being held by Ukrainian authorities, RIA news agency cited the Russian embassy in Ukraine as saying.
Russian news agencies said around 15 Russians were on board at the time of the seizure.
Senior Russian lawmaker Vladimir Dzhabarov on Thursday described the detention of a Russian tanker by Ukraine as "absolutely illegal" and said it was detrimental to relations between the two countries, RIA news agency reported.