Kentucky flood toll at least 15, expected to double: governor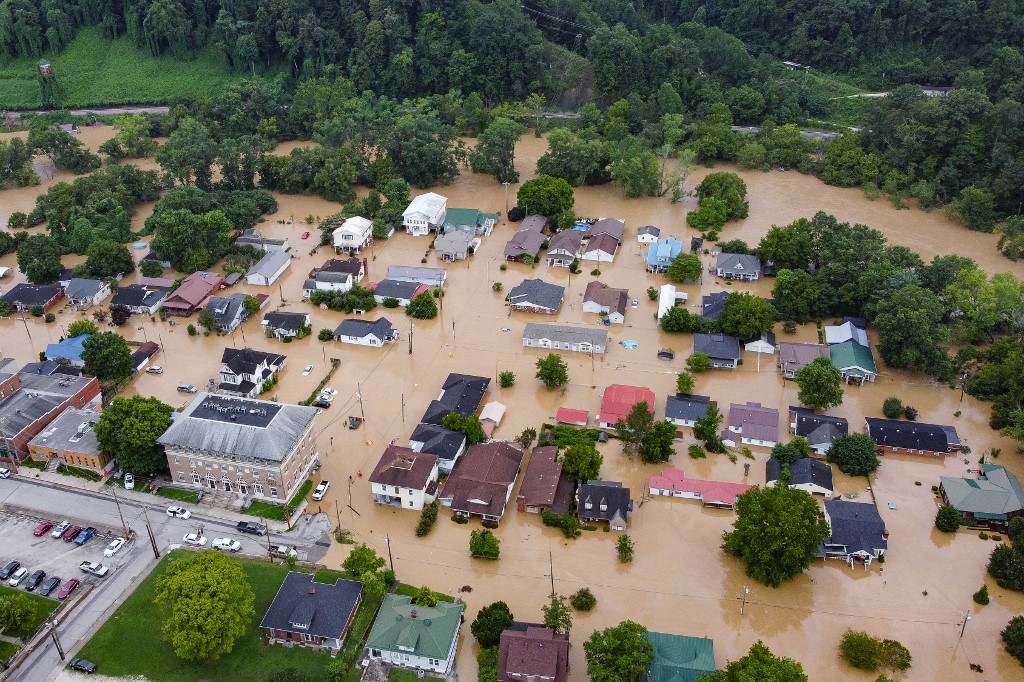 Flash flooding caused by torrential rains has killed at least 15 people in eastern Kentucky and the death toll is expected to double, the US state's governor said Friday.
"It is devastating. Our number of Kentuckians we've lost is now at 15, expected to more than double. And it's going to include some children," Governor Andy Beshear told CNN.