One killed, another injured in Uzbek household gas explosion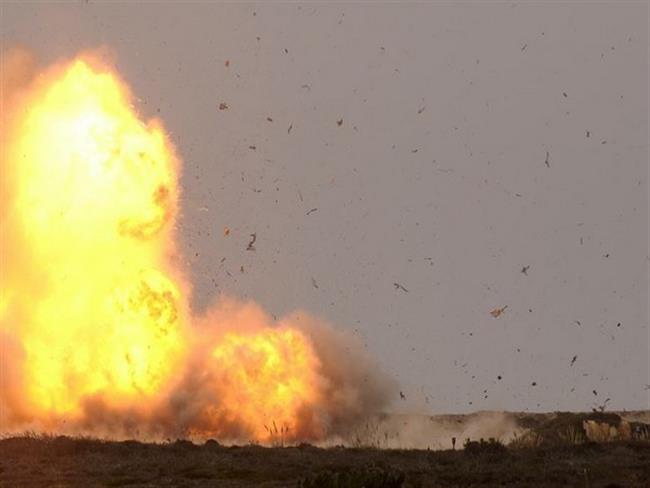 TASHKENT, Dec. 13 (Xinhua) -- A gas explosion in a private household killed one person and injured another in the Fergana region of Uzbekistan, the regional department of the Emergency Situations Ministry said Tuesday.
The incident occurred on Monday in the Kokand city when an owner of the house struck a match near the gas leak in his living room, the report said, adding that the owner died at the spot and his brother was taken to hospital with burn injuries.
The city prosecutor's office has launched an investigation, it said.