Electricity restoration in process after complete power breakdown in Pakistan
ISLAMABAD, Jan. 10 (Xinhua) -- Restoration of electricity generation and supply is in process in parts of Pakistan after an overnight blackout across the country, which caused a severe standstill to domestic life as well as industries and other businesses, a Pakistani minister said on Sunday.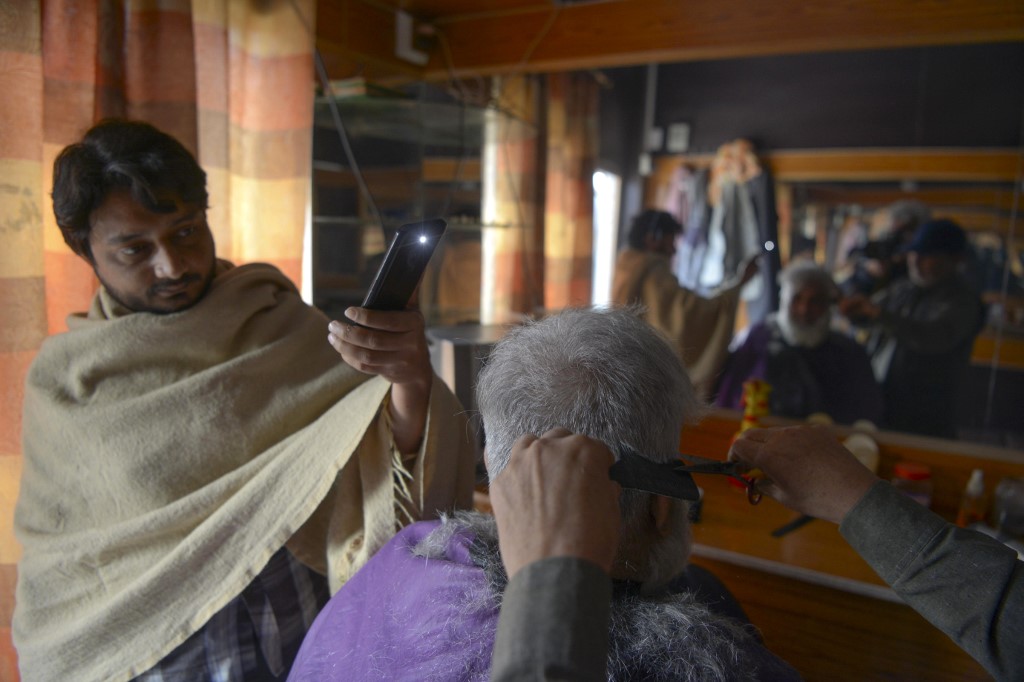 Energy Minister Omar Ayub Khan, speaking at a press conference in capital Islamabad, said that the ground teams were working soon after the breakdown and that the electricity is being restored with care and in phases in different areas of the country, including all major cities.
The minister said that the Guddu Thermal Power Plant in the country's southern Sindh province developed a fault at 11:41 p.m. local time (1841 GMT) on Saturday night, leading to the breakdown.
According to the energy minister, the fault caused the country's high transmission lines to trip, which in turn caused the system frequency to drop from 50 to zero and the fall of the frequency caused power plants to shut down one after the other, plunging the country into darkness.
The minister urged the people to remain patient hoping that the energy supply will be restored completely soon.
The minister said that teams of the National Transmission and Despatch Company are working to ascertain reasons behind the sudden fall in frequency of the national distribution system.
"We don't know the reasons at this time since we had sent teams at night to Guddu Power Plant and there was a lot of fog. Nothing could be seen. As the fog clears, an investigation will be conducted to know the fault," the minister added.
People from across the country thronged to social media at night and shared the news of the blackout in their respective areas, urging the government to ensure system upgradation to avoid such incidents happening again.
The country's Information Minister Shibli Faraz told media that the basic reason behind the blackout is the old technology being used in the power supply system.
"The country has not upgraded its power supply system for decades, which now resulted in such a blackout. Our government has a clear policy to upgrade the system and we are planning for it," said Faraz.