India's COVID-19 cases top 7m, experts worry millions more could be missing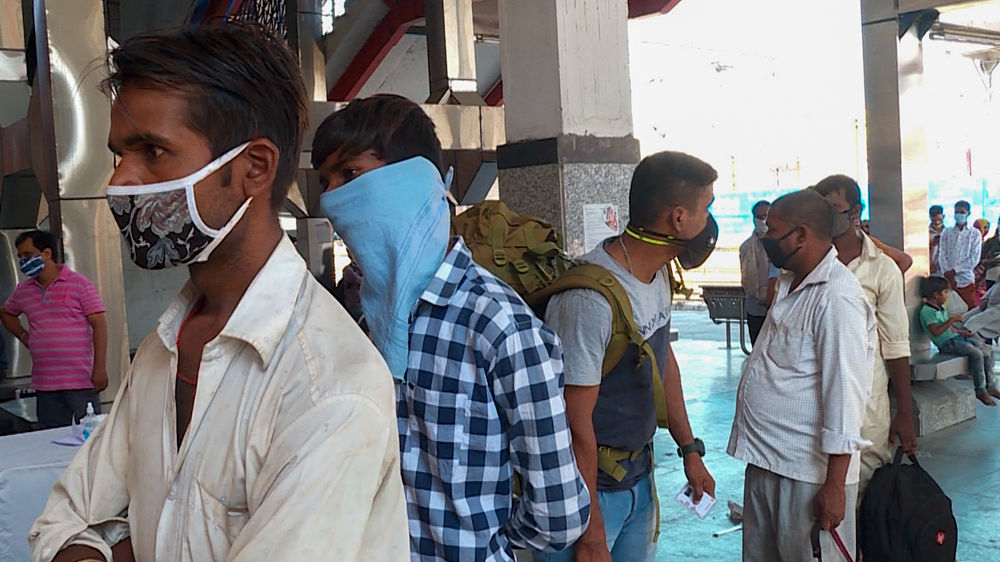 In a government testing center set up in South Delhi, close to 600 people walk in every day. But not all of them are comfortable getting tested. Archit Barua, is one of the visitors here. He says he is concerned about getting tested in crowded environments. "The biggest worry with getting tested in a hospital is that even if I don't have COVID, I could catch it there."
Many are also averse to COVID-19 tests because of the social stigma attached. Some people who test positive have found themselves being discriminated against. Dr. Ashish Ranjan, who is a diagnostician at a government testing center, says "if this social stigma was to be done away with, the testing numbers would improve."
Experts believe that, as a result, India could be missing millions of cases every month. The latest Serological Surveys reveal that as many as 60 million people could have been infected while the tally of confirmed cases stands just over seven million.
COVID-19 cases in India reached a record high of 97,000 a day in September. Now, the daily total has dipped to between 60,000 and 80,000.
Overall, India has reported more than seven million cases, making it the second worst-infected country in the world, behind the United States. But, the government is confident that the recent decline in cases is due to its containment measures working well.
The Indian government says it is testing more than a million people a day and hopes to ramp up testing further. It also says that while India's caseload is the second highest in the world, its mortality rate, which stands at 1.55 percent, is among the lowest.
But Dr Shankar Manjunath, a senior public health advisor at IPE Global warns that government data may not be completely accurate.
"Government reporting will always be under-reported", he says. He also claims that the number of deaths occurring due to COVID-19 is far higher than what's being reported as several coronavirus related deaths could be getting misdiagnosed as influenza or flu-related.