Germany postpones ending use of coal to ensure energy security
At the start of this year, the operators of Munich's North thermal power station, Stadtwerke München (SWM), were on track to switch from using coal at the facility to natural gas, far earlier than anticipated.
Then the conflict in Ukraine began.
Now SWM is keen to postpone that transition by at least a year to ensure enough electricity is available for its customers while Germany, like much of Europe, switch from one of its main energy suppliers - Russia.
Switching to coal
Last weekend, Germany's minister for economic affairs and climate action, Robert Habeck, announced that the country must increase its reliance on coal-fired energy to secure supplies, a move that would appear contradictory to the country's aim of abolishing coal-fueled energy by 2030.
The burning of coal is responsible for a fifth of the world's greenhouse gas emissions.
While Habeck, also a member of the country's Green Party, called the move "bitter and painful," he also stressed the gravity of the energy situation and said it was "necessary" to avert a challenging winter ahead.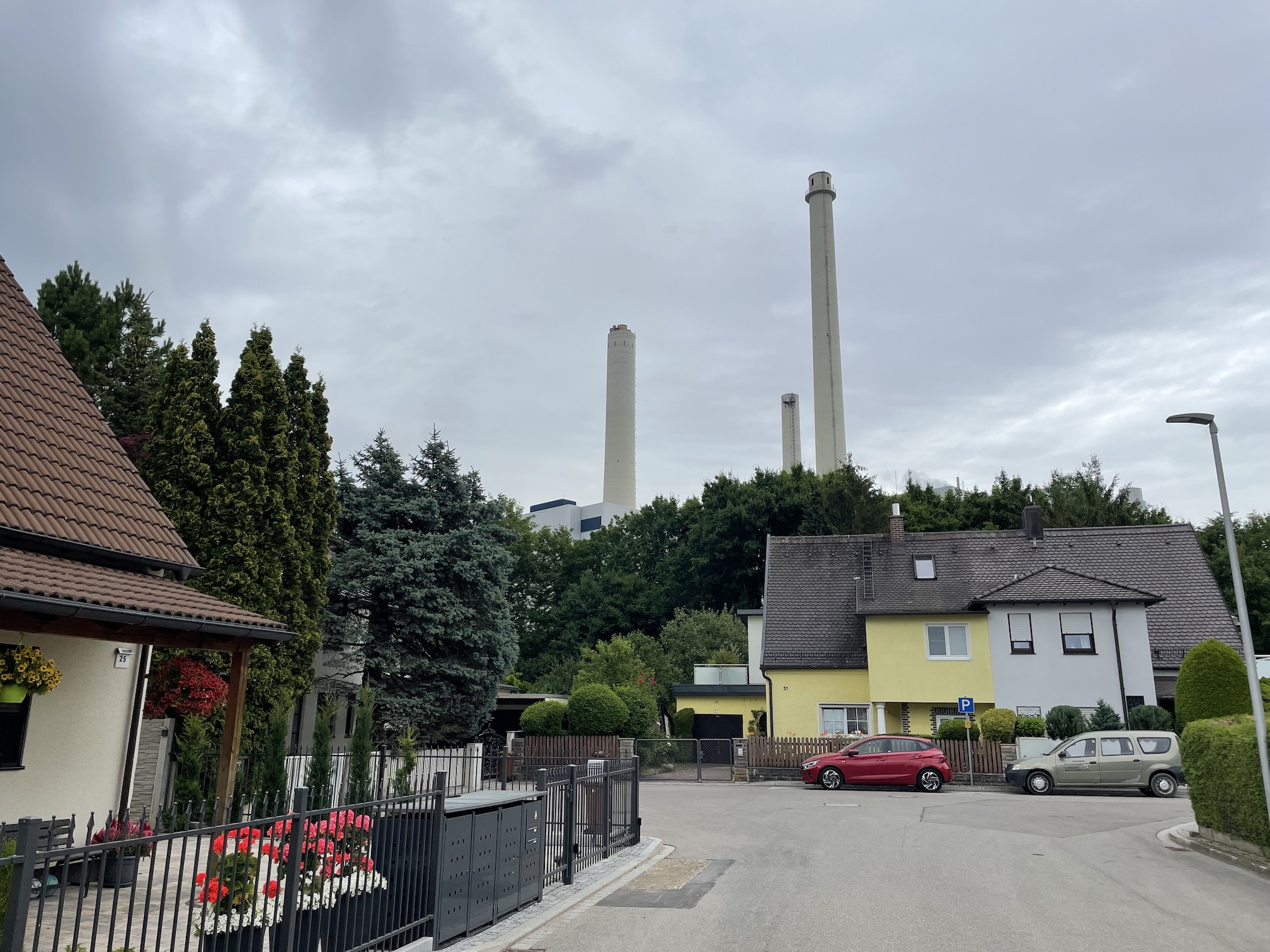 Germany has relied heavily on Russia to fuel its energy production, but is now working towards decreasing that dependency. At the same time, Russia's Gazprom has been shutting off its gas supplies to some EU nations and recently announced that it was sharply reducing supplies to Germany for technical reasons.
Agora Energiewende is a Berlin-based think tank focused on the transition away from fossil fuels and towards clean energy. They work they work in Germany, the EU, and internationally.
Securing against future crisis
Jesse Scott, director of international programs at Agora, is unsurprised by the government's decision to increase energy supplies by burning more coal.
"If we saved more energy in Germany and in Europe, [used] more electric heat pumps [for] heating, more solar panels on roofs, more wind turbines onshore and offshore in the last 10 years before today, we would be in a much better energy security situation than we are," said Scott.
Germany currently produces around 15-25 gigawatts of energy from coal in a total electricity mix of around 40-75 gigawatts.
To maintain the goal of abolishing energy produced by burning coal by 2030, Scott says we need to "double down."
"The absolute priority in the years between now and 2030 is to double down on renewables and efficiency measures because that's how we secure ourselves against any potential future crisis," she added.
Scott said that the increased use of coal may at best be a short-term emergency measure and must be compensated by more ambitious efficiency measures for the heat transition and a faster expansion of renewable energy, to ensure that the climate targets will be achieved and the coal phase-out implemented by 2030.
In the short term, Scott does not see the need to reopen already closed coal-fired power plants. Instead the government is likely to increase the capacity of operating coal plants and look at postponing their transition - a move already announced by SMW in Munich.