Singapore's labor market improves in H1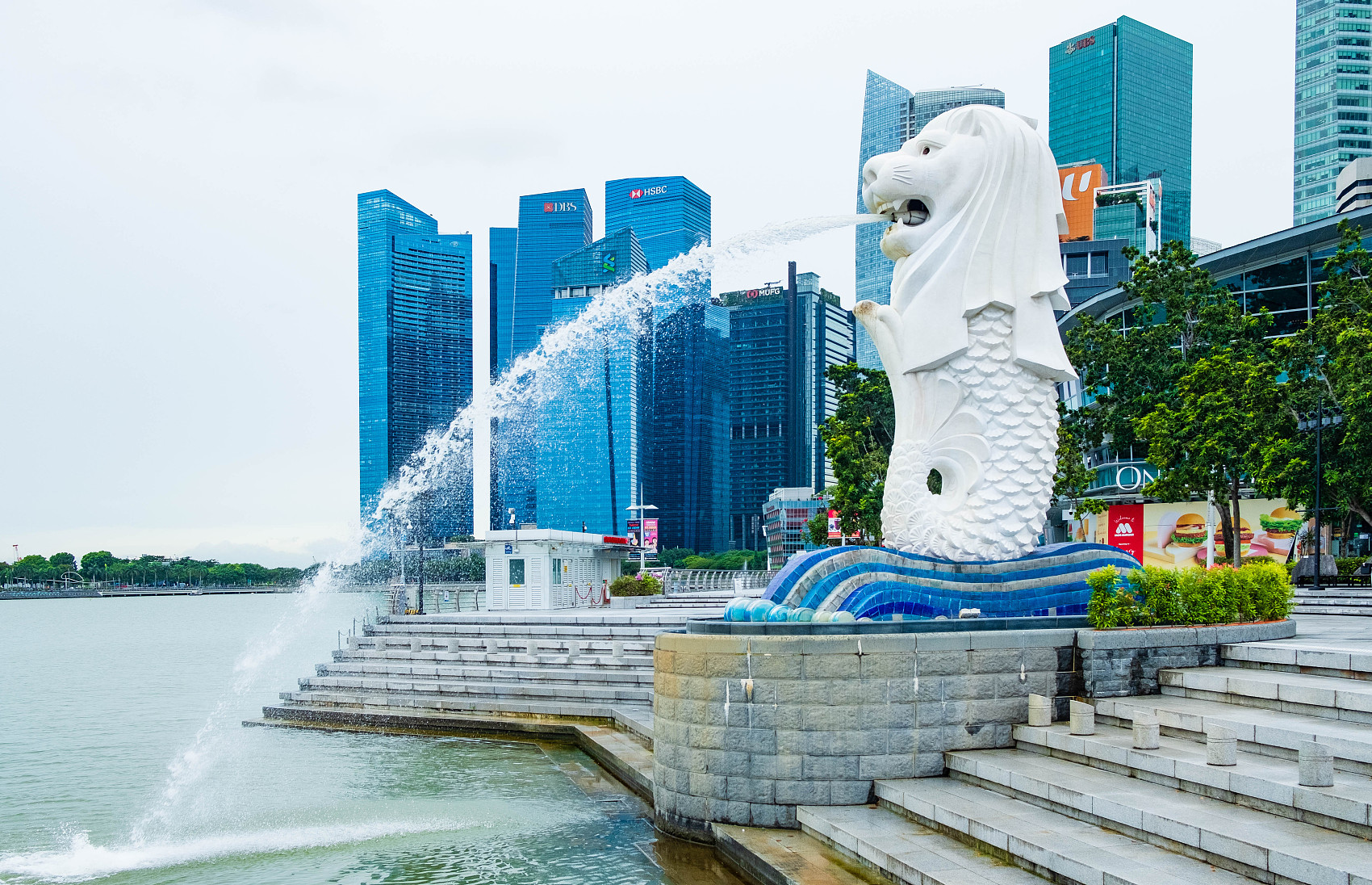 SINGAPORE, Sept. 15 (Xinhua) -- Singapore's labor market improved in the first half of 2021 as resident employment grew and unemployment continued to ease, according to the statement on labor market developments released by the Ministry of Manpower (MOM) on Wednesday.
The ministry said in the statement that the city-state's resident employment increased by 28,500 in the first half of 2021, while its non-resident employment declined by 32,600. As a result, the total employment decreased by 4,000 in the six months.
Migrant domestic workers are excluded in the above numbers.
Meanwhile, Singapore's seasonally-adjusted overall unemployment rate reduced to 2.7 percent in June, the resident unemployment rate fell to 3.5 percent, and the citizen unemployment rate declined to 3.7 percent.
The ministry said the country's labor market recovery has been uneven across sectors, with domestically-oriented sectors, tourism-related sectors and aviation-related sectors continuing to be impacted by COVID-19, while growth sectors such as the financial and insurance services sector, professional services sector and the information and communications sector saw sustained demand for manpower.
"The labor market has largely continued its gradual recovery although it has not fully returned to pre-COVID conditions," the ministry said. "We expect labor market recovery to continue for the second half of the year, but in an uneven manner across sectors."