EU launches $340bn global infrastructure program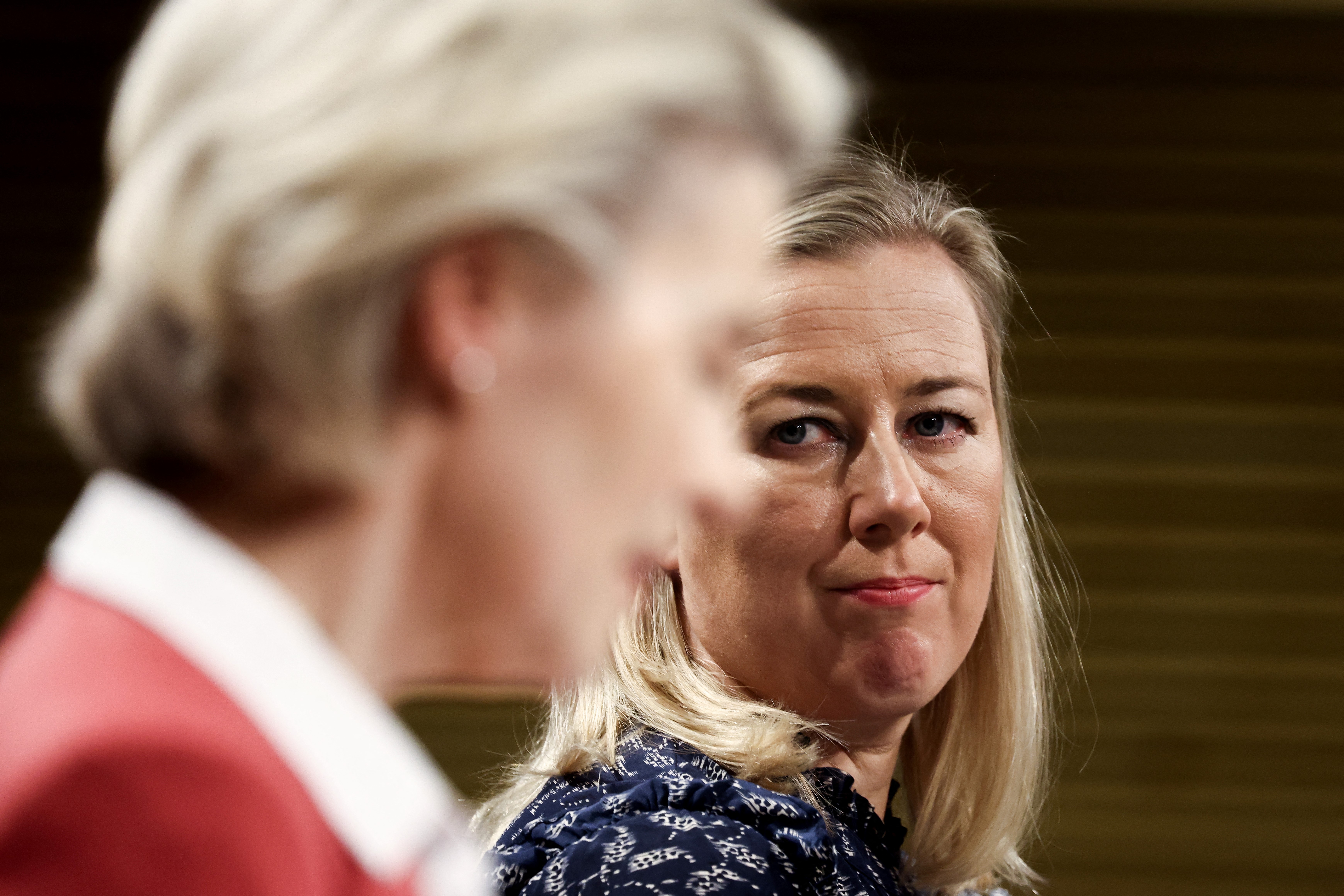 The European Union has announced $340 billion of funding for critical infrastructure projects that are to be built outside the bloc.

Called the Global Gateway Strategy, the initiative will focus on trade, energy, and digital ventures that "tackle the most pressing global challenges."
European Commission President Ursula Von der Leyen said on Wednesday: "The European model is about investing in both hard and soft infrastructure ... The Global Gateway Strategy is a template for how Europe can build more resilient connections with the world."
EU member states and private companies will be part of the effort, which is expected to make its first inroads in sub-Saharan Africa and Southeast Asia in 2022. No projects have been formally announced yet, but Von der Leyen told reporters the initiative was high on the agenda at an upcoming EU-African Union summit.
World leaders from G7 countries agreed in June to narrow a global investment gap and improve supply chain infrastructure with more investment in ports, railways and bridges. The U.S. has announced a similar spending program, Build Back Better, though analysts say it is more domestic-focused.
China's Belt and Road Initiative (BRI), launched in 2013, has already created a template for supporting the construction of infrastructure to facilitate global trade, building railways and ports around the world, including major developments in EU nations such as Greece and Croatia.
However some critics have expressed concern over the levels of debt generated by the projects.
China has urged the EU to align its new plan with the existing network to enhance connectivity. But Von der Leyen described the EU project as a "true alternative" to the BRI.