Singapore's GDP contracts 5.4% in 2020, on path to recovery from COVID-19 pandemic
Singapore's economy shrank by 5.4 percent in 2020, the Ministry of Trade and Industry (MTI) said on Monday, slightly better than forecasts of a 5.8 percent contraction.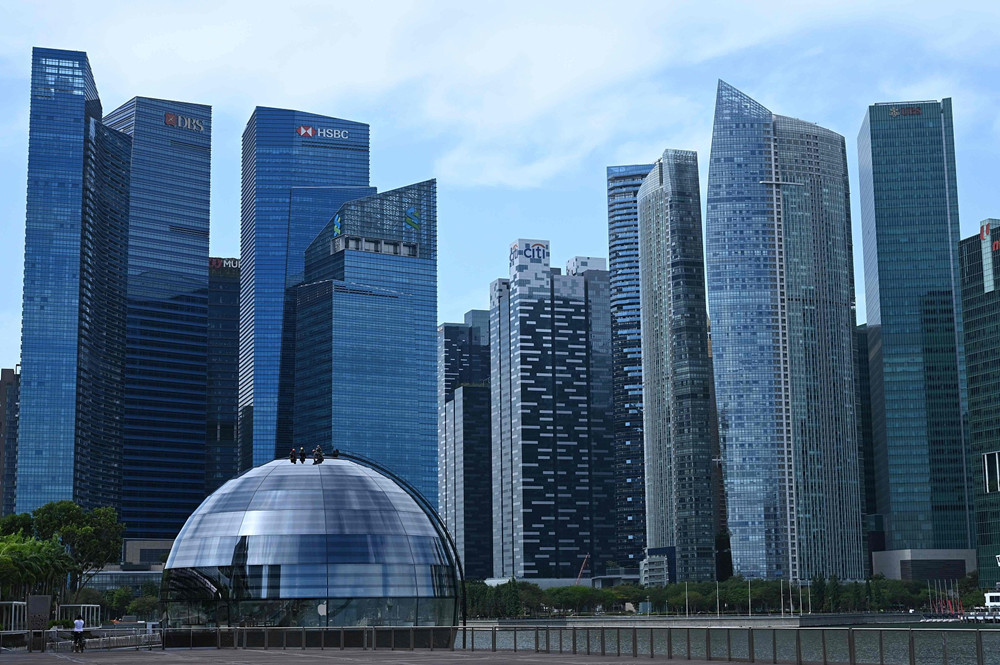 This marked Singapore's first annual contraction since 2001 and the worst recession since independence in 1965 due to the COVID-19 pandemic which has largely erupted the country's sectors including construction and services.
In the fourth quarter in 2020, gross domestic product (GDP) in Singapore fell 2.4 percent year-on-year and on a quarter-on-quarter seasonally adjusted basis, while the economy expanded by 3.8 percent.
The government said outward-oriented sectors are likely to benefit from a pickup in global economic activity, but activity levels in sectors related to tourism and aviation are projected to remain below pre-pandemic levels even by the end of 2021.
The government expects GDP to grow 4 percent to 6 percent this year.
(With input from Reuters)