GERB-UDF coalition leads in Bulgaria's parliamentary elections: exit polls
SOFIA, Oct. 2 (Xinhua) -- GERB-UDF coalition leads in Bulgaria's early parliamentary elections, according to exit polls reported by the Bulgarian National TV on Sunday.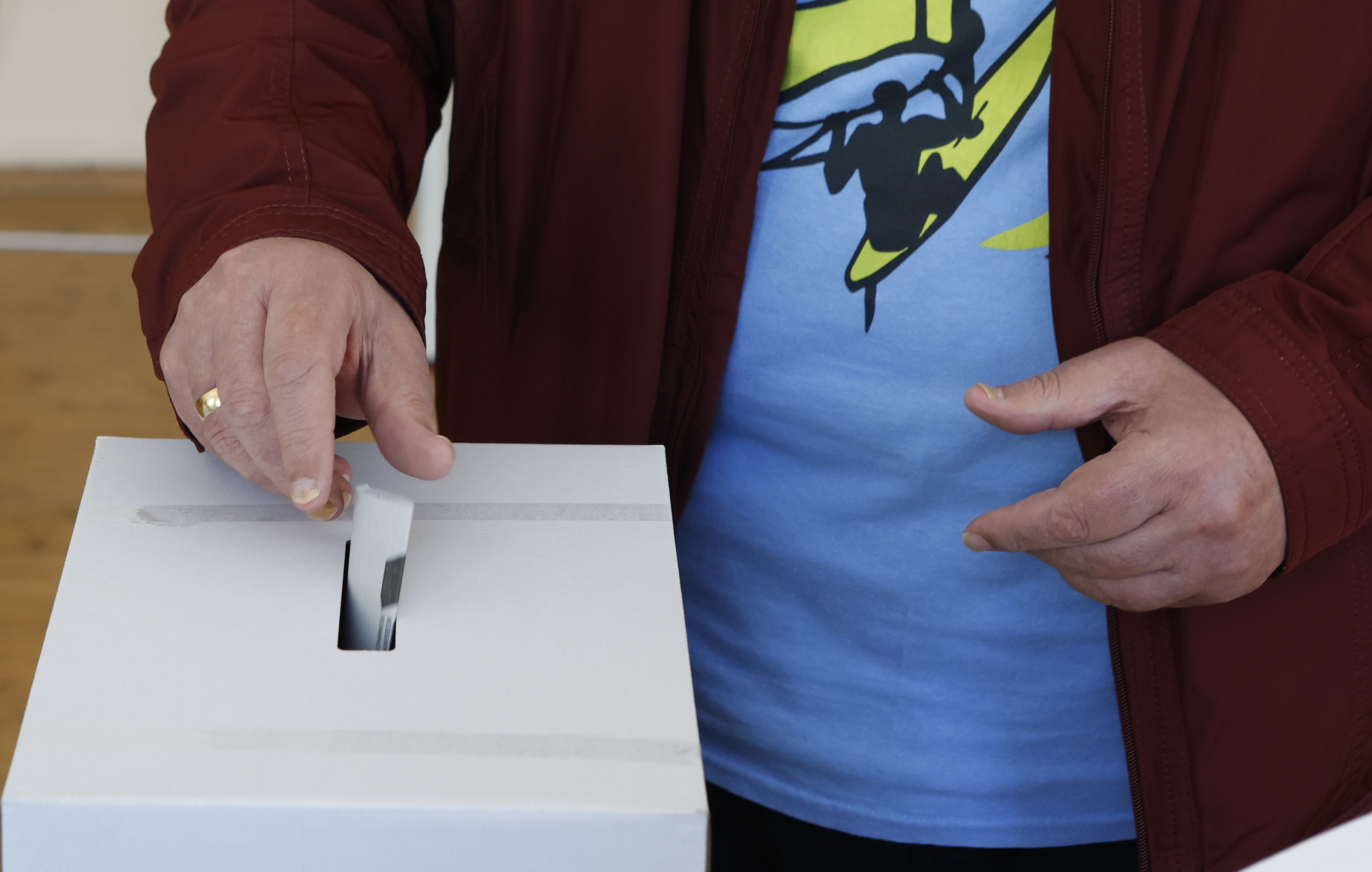 GERB-UDF coalition is expected to have 25.5 percent of the votes, against 19.9 percent of votes for "We Continue the Change" (PP) coalition, according to the exit poll of Alpha Research.
The exit poll by Gallup International said that GERB-UDF is leading the elections with 24.6 percent, while PP takes 18.9 percent.
Following them are the Movement for Rights and Freedoms (MRF), a coalition led by the Bulgarian Socialist Party (BSP), Revival party, Democratic Bulgaria coalition, and There Is Such A People (ITN) according to two different polls.
The official results, including the distribution of seats, are expected to be released on Thursday.
The National Assembly is Bulgaria's legislative body. It also elects the government by a simple majority, and has a four-year term -- except in certain circumstances such as when it is unable to elect a government.
The elections were scheduled after the coalition government led by Kiril Petkov was ousted by a no-confidence vote on June 22, and the parliamentary parties failed to form a new cabinet.
Petkov's government was elected last December after three parliamentary elections within eight months -- regular elections on April 4, 2021, and early elections on July 11 and Nov. 14, respectively.