US stocks open higher, Dow up 0.2% after worst session of year
Wall Street stocks opened higher Thursday following mixed US economic data, bouncing modestly after the Dow suffered its worst session of the year.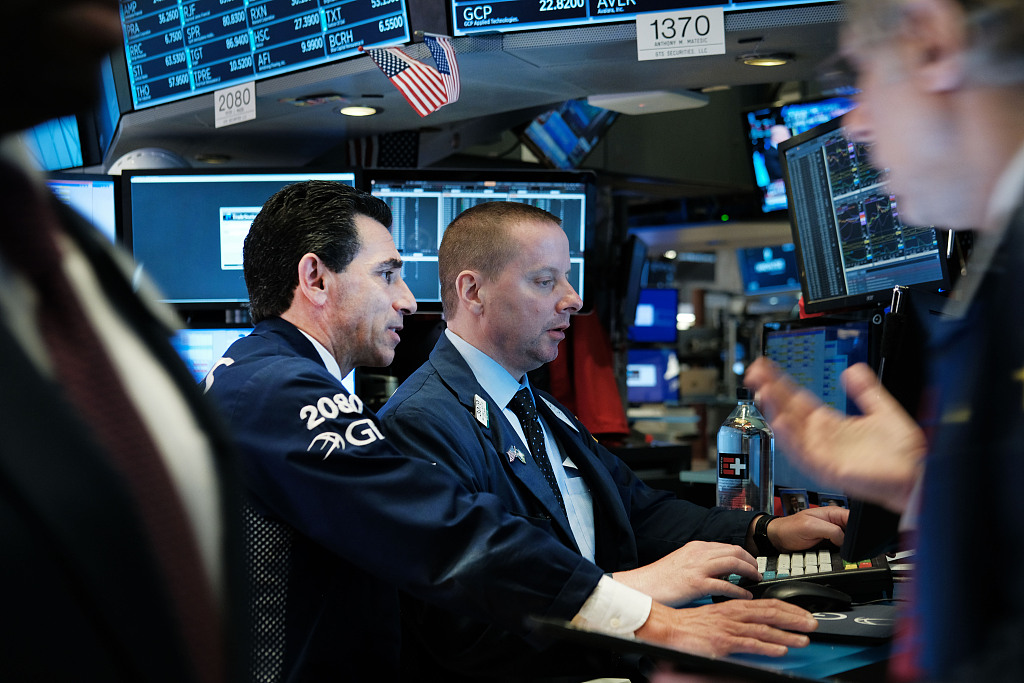 File photo: VCG
About five minutes into trading, the Dow Jones Industrial Average was at 25,531.36, up 0.2 percent.
The broad-based S&P 500 also added 0.2 percent at 2,846.22, along with the tech-rich Nasdaq Composite Index, which stood at 2,846.22.
Major US indices lost about three percent Wednesday after a key US bond benchmark raised recession worries amid mushrooming fears of a global slowdown.