Trump announces departure of Attorney General Bill Barr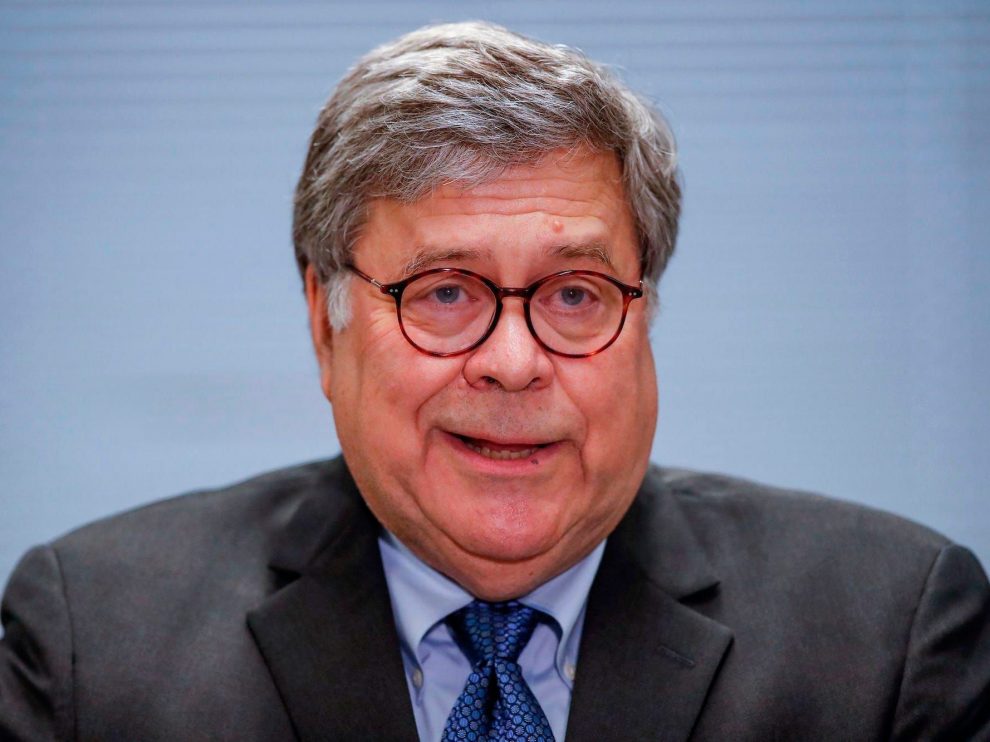 WASHINGTON, Dec. 14 (Xinhua) -- U.S. President Donald Trump announced on Twitter on Monday evening that Attorney General Bill Barr will step down before Christmas.
The news came just moments after Joe Biden officially surpassed 270 electoral votes needed to clinch the White House after California, which has 55 Electoral College votes, the most of any state, put the former president over the top on Monday evening.
"Just had a very nice meeting with Attorney General Bill Barr at the White House... As per letter, Bill will be leaving just before Christmas to spend the holidays with his family..." Trump tweeted.
"Our relationship has been a very good one, he has done an outstanding job!" said the president.
Deputy Attorney General Jeff Rosen will serve as acting attorney general following Barr's departure on Dec. 23, Trump said.
Richard Donoghue, former U.S. Attorney for the Eastern District of New York, will take over Rosen's role as the No. 2 official at the Justice Department, Trump wrote.