4 killed, several injured in fire inside cloth godown in India's Gujarat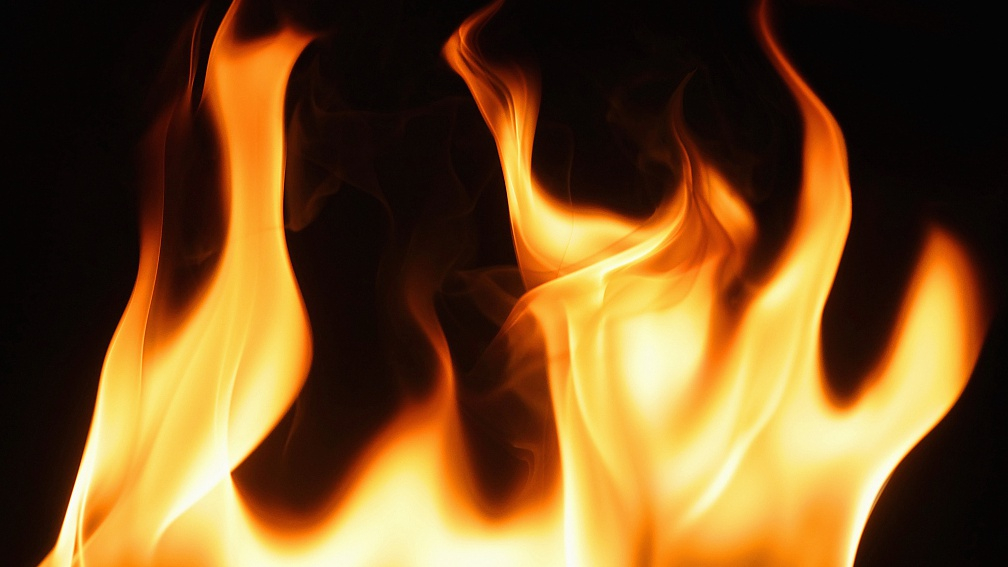 NEW DELHI, Nov. 4 (Xinhua) -- At least four people were killed and several others suffered burn injuries Wednesday in a fire broke out inside a cloth godown in India's western state of Gujarat, police said.
The fire broke out inside a warehouse on Piplaj-Pirana road in Ahmedabad, about 33 km south of Gandhinagar, the capital city of Gujarat.
"Following the blaze, firefighters were rushed to the spot who pulled out 12 people from the rubble of the godown, out of which four were declared dead," an official said
The injured have been rushed to the hospital, where some of them were in critical condition.
Police have registered a case and ordered an investigation to ascertain the cause of the fire.
Chances of fire in Indian villages and cites are usually high as people usually ignore safety standards vis-a-vis fire and store fuel and combustible materials in a haphazard manner.