Biden delays revamp of Trump blacklist for China investment: Bloomberg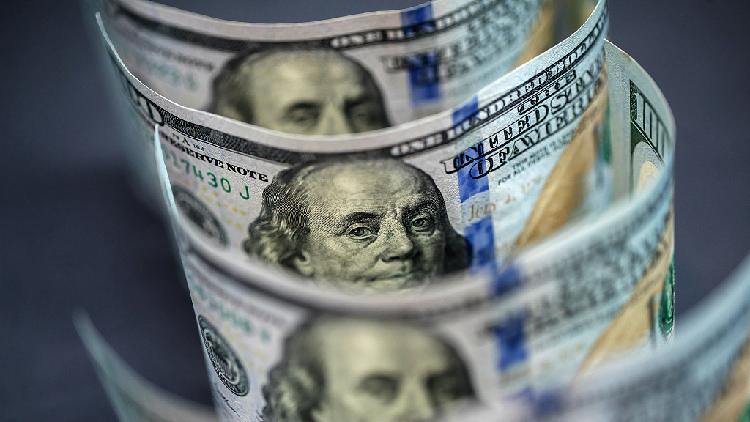 U.S. President Joe Biden's administration plans to delay by two weeks a Trump-era ban on new U.S. investments in certain Chinese companies, Bloomberg reported on Wednesday, citing officials familiar with the matter.
Investors face a June 11 deadline to buy shares in subsidiaries of companies already on a U.S. blacklist or sell shares to Americans, the Treasury Department announced Tuesday.
The White House is reviewing the ban and drafting guidance to clarify how it applies to the subsidiaries, said sources, though Biden administration's policy won't necessarily be published by then. Former President Donald Trump signed the executive order in November 2020.
The blacklists have caused confusion in Wall Street over whether they applied to an array of companies that may be connected, either as a subsidiary or by carrying a similar name.
One administration official said that the U.S. is not changing its policy on investments that they claim "tied to the Chinese military."
The Biden administration seeks to maintain the ban in a way that is legally sound and can be sustained in the long term, according to the officials.