Iran dismisses IAEA's resolution on Iran as 'politically-motivated'
TEHRAN, Nov. 21 (Xinhua) -- Iranian Foreign Ministry spokesman Nasser Kanaani dismissed on Monday a recent resolution approved by the International Atomic Energy Agency (IAEA), saying it was "anti-Iran" and "politically motivated."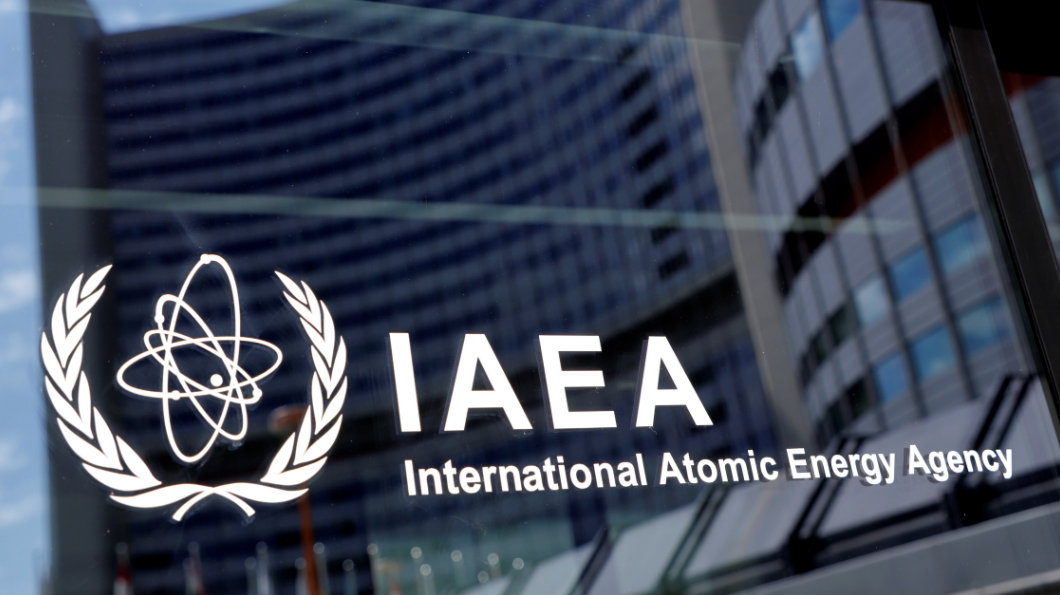 The spokesman said during the weekly press conference that Iran expects the IAEA to avoid "political actions" and allow Iran's cooperation with the international nuclear watchdog to continue so that both sides can achieve "good results," according to the official IRNA news agency.
Kanaani added Iran's nuclear activities "has been under the agency's supervision, and the IAEA has carried out the most inspections on Iran's nuclear activities."
Last week, IAEA's Board of Governors passed the resolution proposed by the United States, Britain, France, and Germany that called on Iran to cooperate with the IAEA's investigators regarding the alleged "traces of uranium" at a number of its "undeclared" sites. Iran has rejected the allegations.
Kanaani stated that the action of four Western countries aim to interrupt the technical cooperation between Iran and the agency.
On Sunday, Mohammad Eslami, the head of the Atomic Energy Organization of Iran, said that Iran would give a "firm response" to the adoption of the resolution.