Huawei CFO Meng Wanzhou's extradition hearing resumes in Canada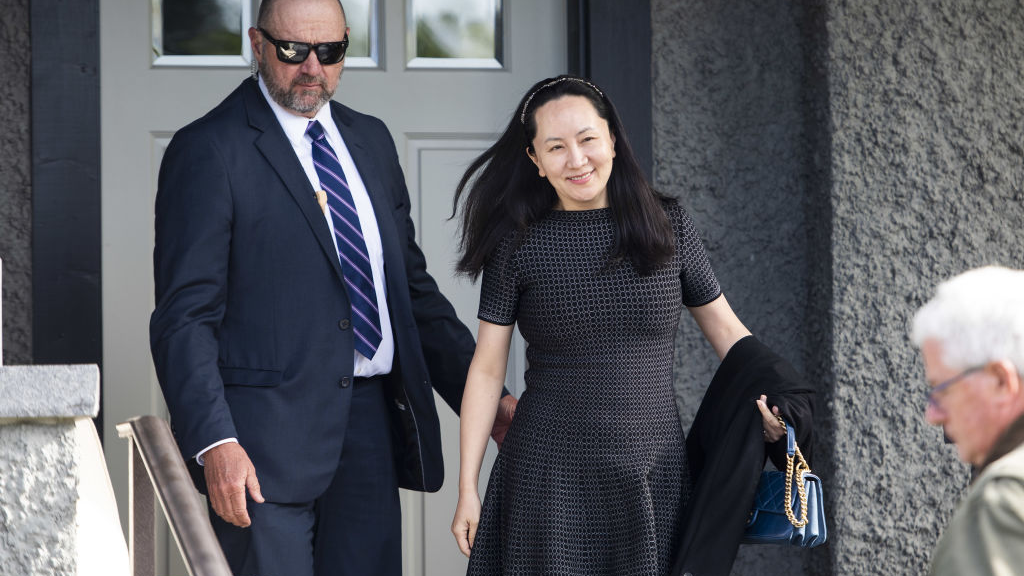 The extradition hearing of China's Huawei Chief Financial Officer Meng Wanzhou resumed Monday in Vancouver, Canada.
Meng was arrested on December 1, 2018, at Vancouver International Airport at the request of the United States, which is seeking her extradition on fraud charges.
Both Meng and Huawei have repeatedly denied any wrongdoing.