France becomes first European country to pass 2m COVID-19 cases
France has become the first European nation to pass 2 million confirmed COVID-19 infections.
The country only passed 1 million coronavirus cases three weeks ago and the number of people being treated in hospitals is rising and the mortality rate remains high.
The people CGTN Europe spoke to do not see the situation improving soon.
"In December, we may be able to go out again, but in January we'll probably be in lockdown again," said Melanie, who spoke while out walking along the Champs-Elysees, the famous avenue in central Paris.
"I hope that when the sunny days come, when we find a vaccine, then life will start again," she said.
For David, the new lockdown "is a sledgehammer blow."
"I think that the next wave of cases will cause nervous breakdowns and unfortunately suicides, because there are people in an extremely precarious situation," he told CGTN Europe.
"Being alone, I have a life that is based on culture," said Michelle. "I love cinema, theater and socializing with my friends, and all that is over.
"What do I have left? To read a book at home by myself?"
One reason for the spike in confirmed cases is the mass-testing program, which is uncovering more infections.
In Paris alone, each neighborhood has various walk-in centers where you can get a free COVID-19 test on the day.
France had a first wave of cases and then the first lockdown.
Now the country is suffering from a second wave of infections and the nationwide lockdown is back in place.
For some, this strategy of going in and out of confinement is not sustainable in the long run.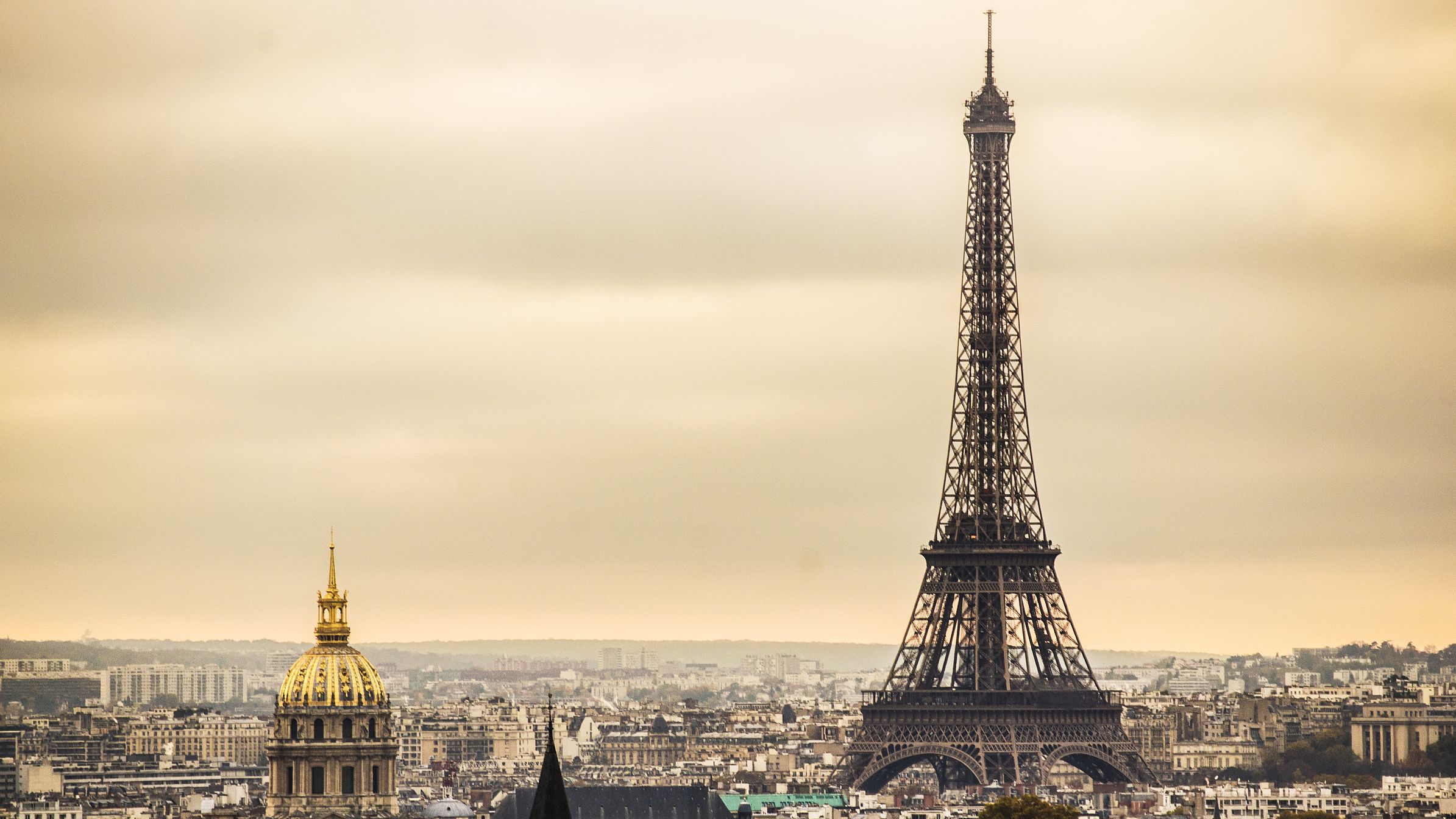 "Definitely we need to avoid this lockdown-wave-lockdown strategy until we get the vaccination," said Philippe Amouyel, an epidemiologist.
"The government needs to avoid this stop-and-go strategy, which is totally nonsense and which has a cost that is incredible in terms of economy and psychology."
But authorities in France are beginning to sound cautious notes of optimism that the measures put in place could be having a positive effect.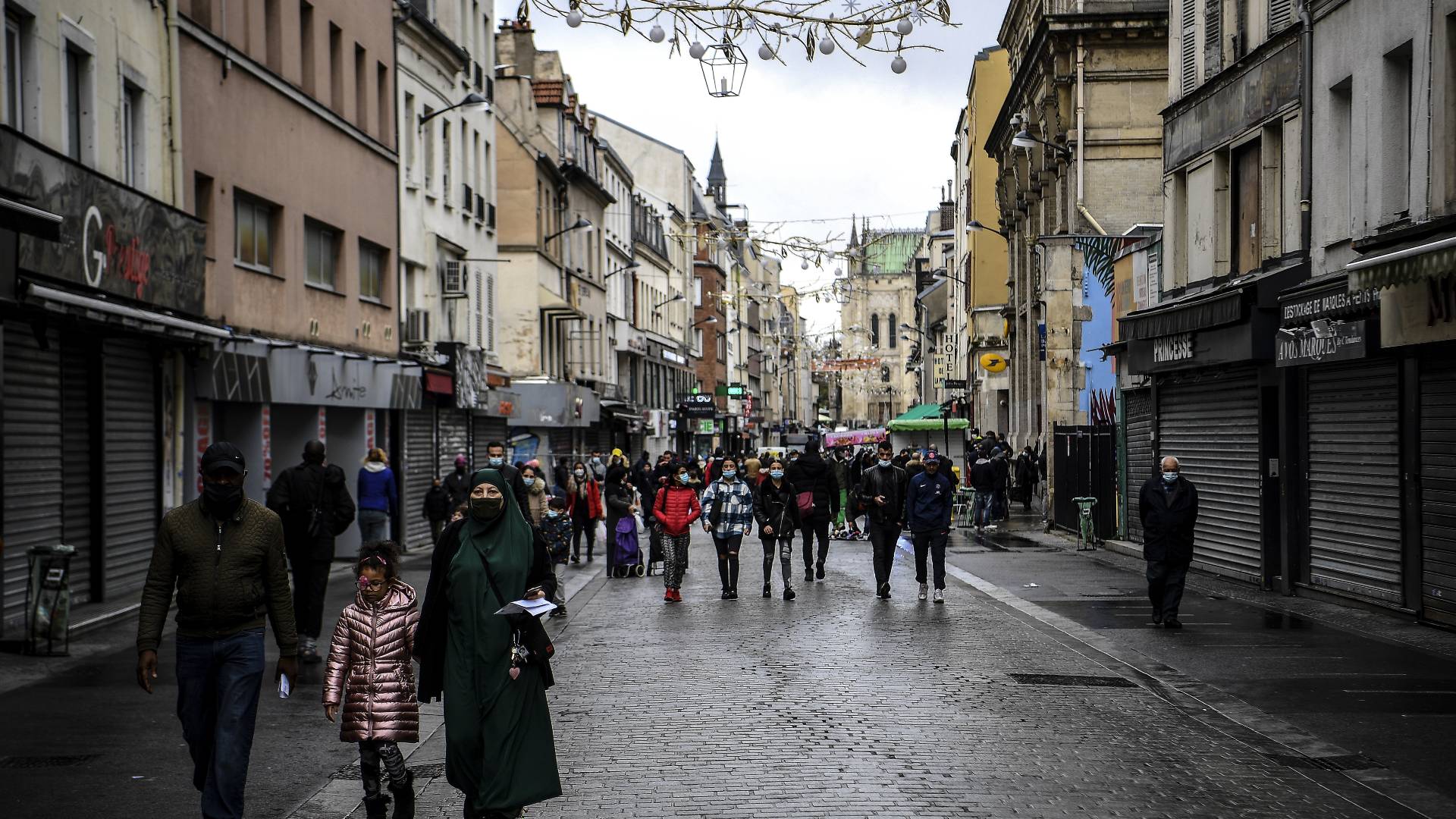 "Our collective efforts are starting to bear fruit," said Jerome Salomon, France's director of public health. "In recent days, the number of new cases has been dropping. But we must redouble our efforts to regain control of the epidemic."
He added: "Individual and collective efforts, plus respecting the curfews then the lockdown, explain this positive trend."
President Emmanuel Macron is due to speak next week about how and when France will exit the current national lockdown ,which is in place to try to curb the second wave of cases.