Another 269 COVID-19 patients die in UK as PM unveils new coronavirus slogan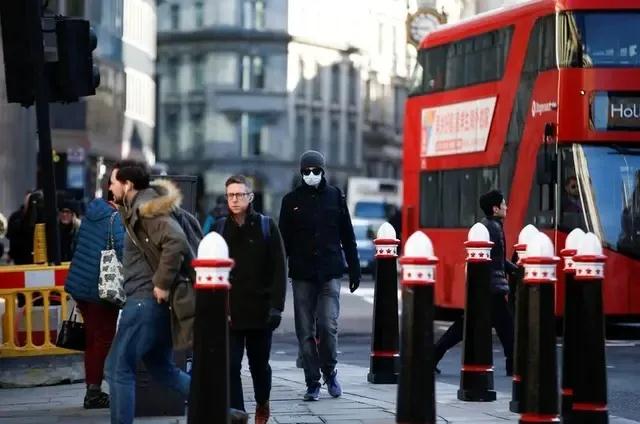 (Photo: China Daily)
LONDON, May 10 (Xinhua) -- Another 269 COVID-19 patients have died in Britain as of Saturday afternoon, marking the lowest increase in a 24-hour period since March 29, the Department of Health and Social Care said Sunday.
The total novel coronavirus-related death toll in the country has hit 31,855, as 219,183 people tested positive for the disease, said the department.
The figures include deaths in all settings, including hospitals, care homes and the wider community.
Earlier in the day, Prime Minister Boris Johnson unveiled an updated slogan in the government's official coronavirus guidance for the public.
The previous message of "stay at home, save lives, protect the NHS (National Health Service)" has been revised and the updated version is "stay alert, control the virus, save lives", said Johnson via his official Twitter account.
The latest government guidance include "stay at home as much as possible, work at home if you can, limit contact with other people, keep your distance if you go out (two meters apart where possible), wash your hands regularly."
"Everyone has a role to play in helping to control the virus by staying alert and following the rules. This is how we can continue to save lives as we start to recover from coronavirus," said Johnson on Twitter.
A "broader" slogan was needed as the government looked to restart the economy, Sky News quoted the British Secretary of State for Housing, Communities and Local Government Robert Jenrick as saying.
More details on the matter are expected to be revealed later on Sunday by the prime minister in a televised speech.