Belgium launches large-scale vaccination campaign against COVID-19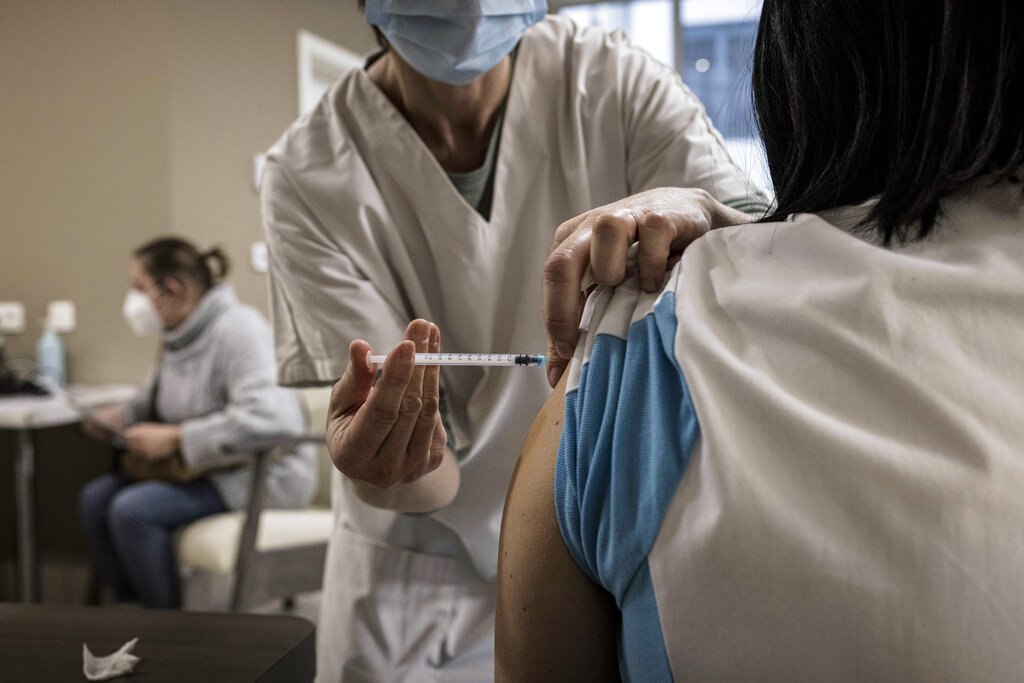 BRUSSELS, Jan. 5 (Xinhua) -- A large-scale vaccination against COVID-19 began Tuesday in Belgium, involving a total of 154 nursing homes in three regions throughout the country in the first phase of rollout.
Residents of nursing homes are among the priority groups to receive the first dose of the Pfizer-BioNTech vaccine on Jan. 5, and the second one will be given in three weeks.
The first phase also concerns priority groups including staff in nursing homes and care homes, as well as public health institutions.
Following a joint request sent by the country's health professionals that care workers "must be an absolute priority" to be vaccinated, Health Minister Frank Vandenbroucke indicated on Tuesday that a modification of the vaccination strategy would be carried out to protect front-line fighters, according to the local press.
Belgium will acquire 87,000 doses of the vaccine each week to complete this vaccination phase, which covers around 200,000 people.
The European country has so far recorded a total of 650,887 confirmed COVID-19 cases and 19,750 deaths.
As the world is struggling to contain the pandemic, immunization is underway in some countries.
As many as 232 candidate vaccines are still being developed worldwide -- 60 of them in clinical trials -- in countries including Germany, China, Russia, Britain and the United States, according to information released by the World Health Organization on Dec. 29.