1 dead, 9 missing after cargo ship capsizes off southwestern Japan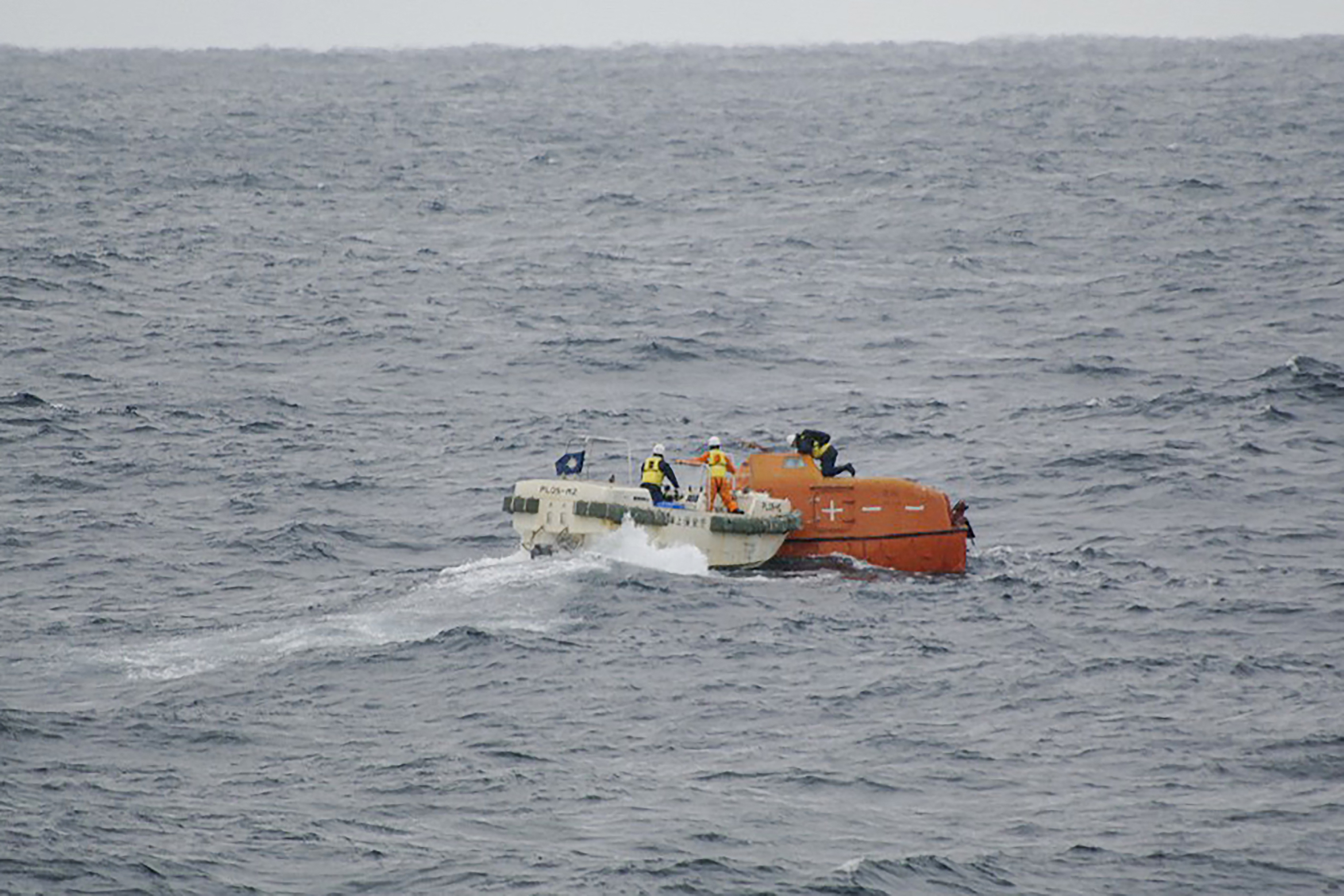 TOKYO, Jan. 25 (Xinhua) -- One person was confirmed dead and nine others still missing after a cargo ship capsized off Nagasaki prefecture in southwestern Japan, the Chinese Consulate-General in Nagasaki confirmed Wednesday.
According to the consulate-general, 14 Chinese and eight crew members from Myanmar were on the Hong Kong-registered cargo ship.
There were 22 people aboard the 6,651-ton ship named Jintian.
Japan's coast guard said it received a distress call made around 11:15 p.m. (1415 GMT) on Tuesday from about 110 km west of the Danjo Islands.
Patrol boats and aircraft are searching for those who remain missing and are hoping they may be adrift in lifeboats.
The coast guard, however, has said the search and rescue efforts are being hampered by powerful winds in the vicinity of the sunken cargo ship.
When the distress call was issued from the cargo ship, a gale warning was also issued, according to local reports.
Of those rescued, five of the crew members, four Chinese and one from Myanmar, survived after being discovered and picked up by a vessel from China, according to the consulate-general.
One crew member from Myanmar was confirmed dead, and seven others were reported in a state of cardiopulmonary arrest.