US Senate confirms Esper as Defense Secretary
People's Daily app
1563912510000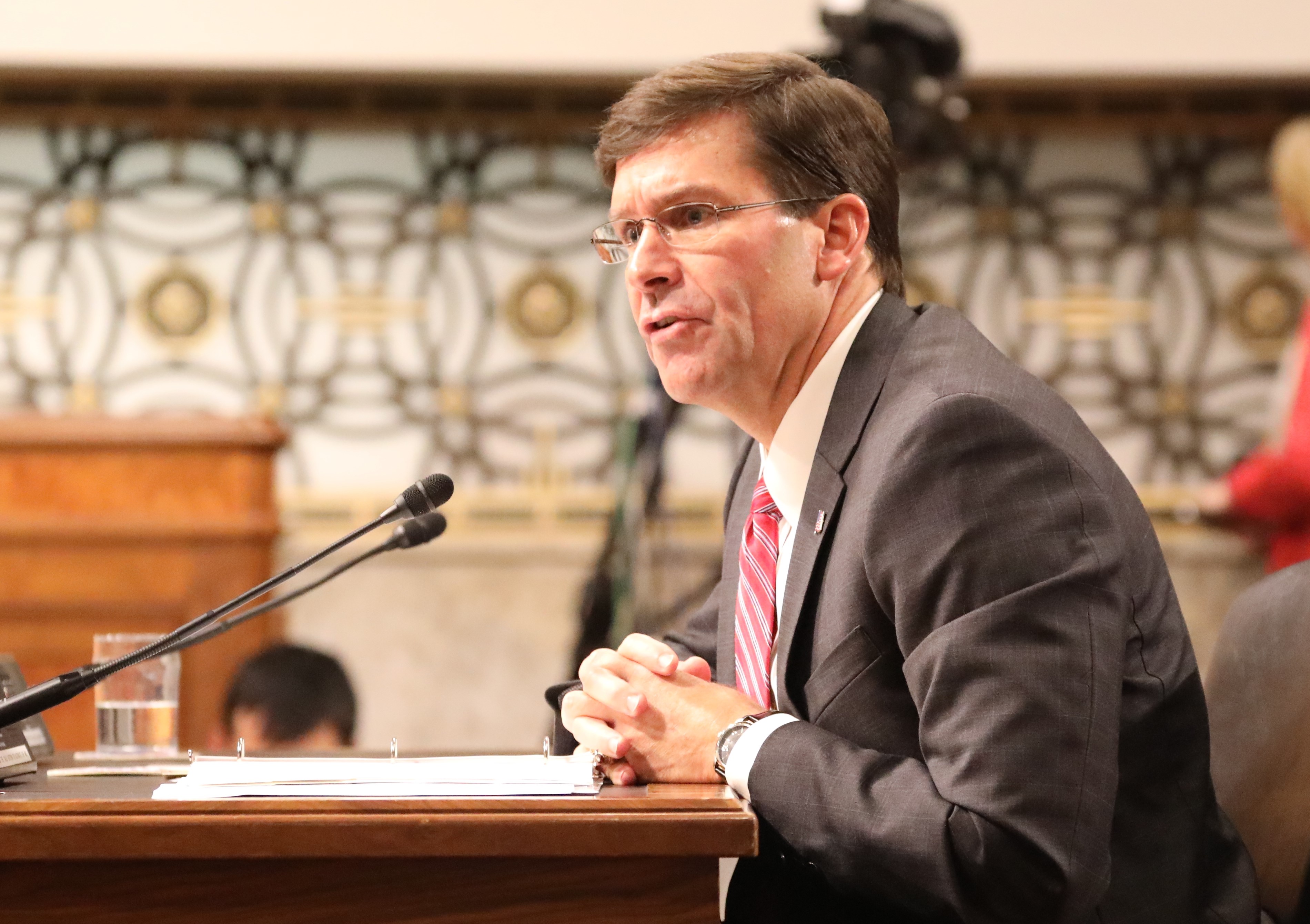 Mark Esper appeared before the Senate Armed Services Committee on July 16. (Photo: Hu Zexi)
Washington (People's Daily) -- Mark Esper on Tuesday was confirmed by the US Senate as Secretary of Defense. The move ends more than a half-year vacancy at the Pentagon since the departure of former Defense Secretary Jim Mattis.
Esper, 55, had been Army Secretary since late 2017 before being appointed by President Trump as acting chief at the Pentagon. Previously he had served as a senior staffer in Congress, as well as at the Pentagon and the Heritage Foundation, a conservative think tank in Washington.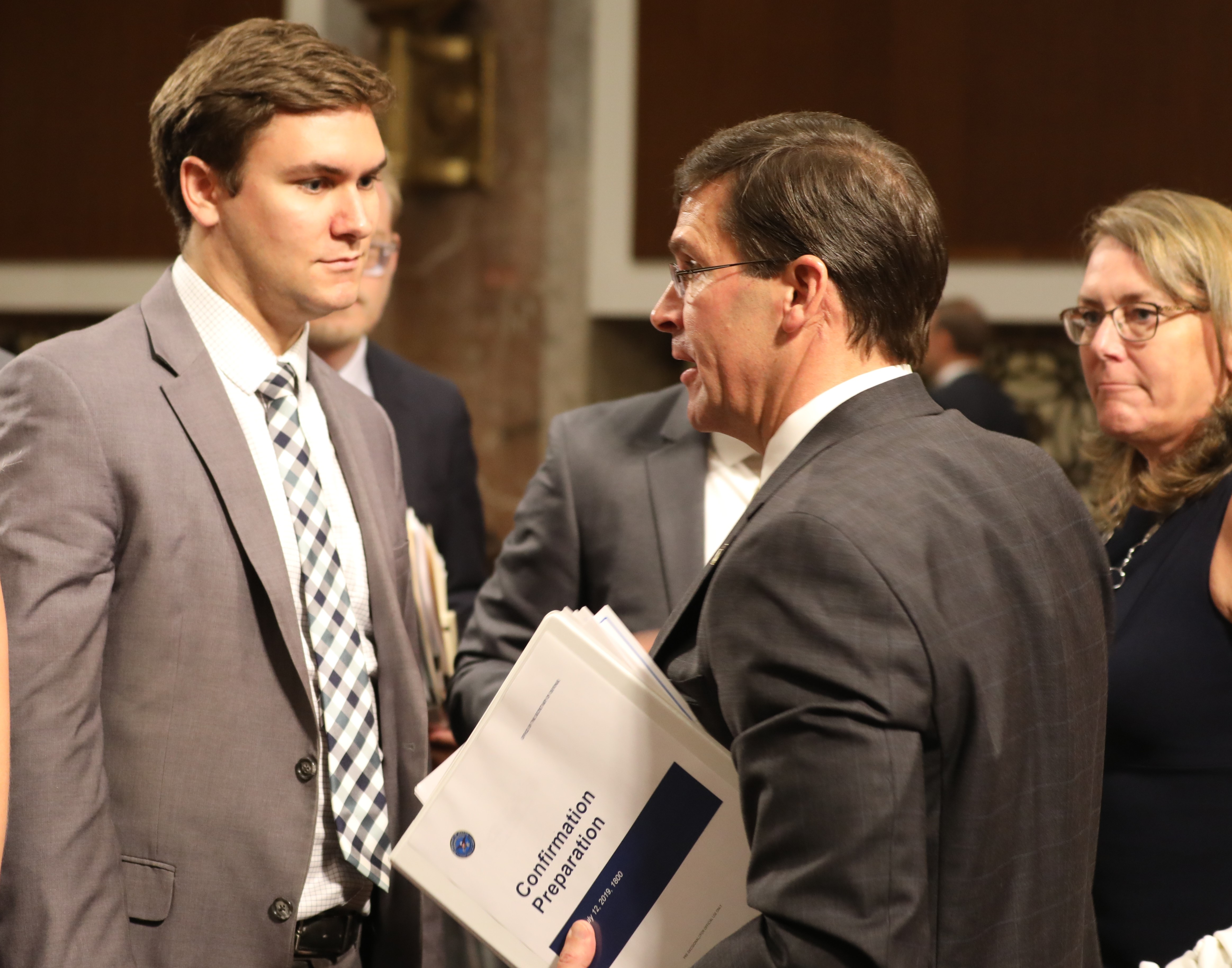 Mark Esper appeared before the Senate Armed Services Committee on July 16. (Photo: Hu Zexi)
A West Point graduate, Esper served 10 years in the US army and 11 years in the National Guard and Army Reserve before retiring in 2007. In the early 1990s, Esper served in the 101st Airborne Division during the Gulf War.
Last Tuesday, the Senate Armed Services Committee held a hearing on Esper's nomination for Secretary of Defense. At the time, his previous experience as Vice President for government relations at Raytheon, a powerful US defense company, was a major point of contention for some Democrat senators, including presidential candidate Elizabeth Warren. They challenged that his close relationship with Raytheon might affect his decision-making as Pentagon chief.

However, the Senate voted to confirm Esper by a wide margin on Tuesday. In general, Esper's appointment as Defense Secretary has been fast-moving and relatively uncontroversial, a rarity in today's polarized Washington.

Last Monday, the White House formally announced Esper's nomination and the Senate Armed Services Committee held a hearing on the nomination the next day. A week later, his nomination has already been confirmed by the full chamber.