British start hoarding ahead of Brexit
LONDON, Aug. 13 (Xinhua) - The British have already spent 4.81 billion US dollars stockpiling goods in preparation for a possible no-deal Brexit in October, according to a latest survey.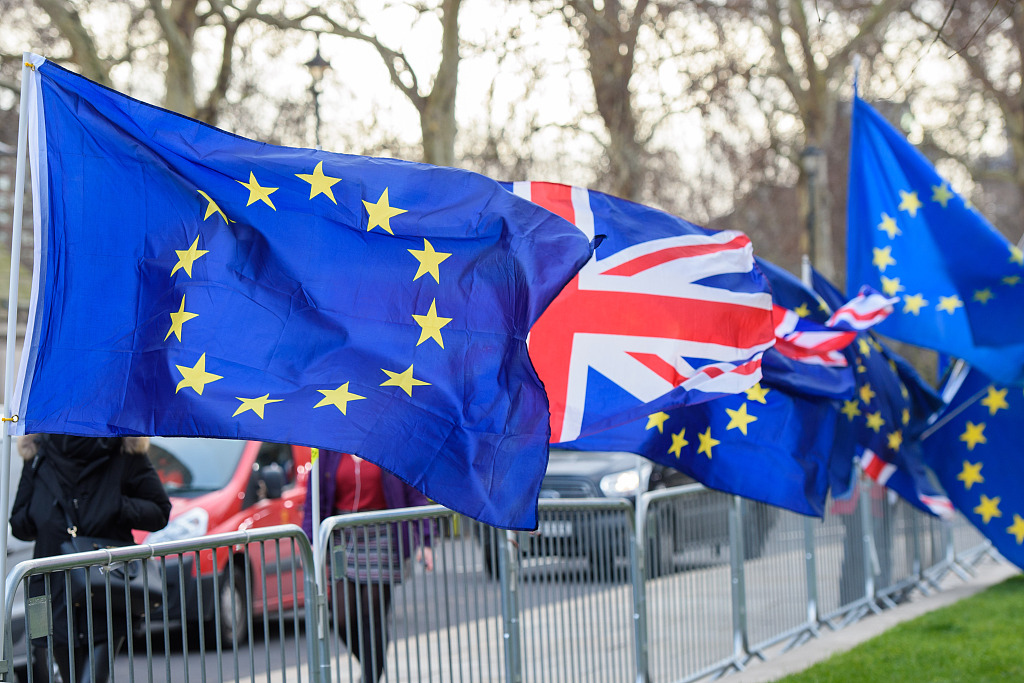 (File photo)
Conducted by finance provider Premium Credit, the survey found that one in five British people has spent an extra 458 US dollars hoarding goods ahead of the Oct. 31 deadline.
Of those stockpiling, 74 percent said they bought extra food, 50 percent bought medicines, and 46 percent drinks.
British Prime Minister Boris Johnson has pledged to implement Brexit on the deadline with or without a deal. Many fear that if Britain does leave the EU without a deal, there is likely a supply shortage.
Only 53 percent of the food consumed in Britain is domestically produced. Most of the imported food comes from the EU, according to government statistics. A Brexit in late autumn would make the shortage worse as it coincides with the end of the British agricultural growing season.
The number of luxury cars imported into Britain from the EU also increased by 16 percent in the past year, according to the law firm Boodle Hatfield.
The rise has been attributed to the prospect of added taxes in the event of a no-deal Brexit.
"A no-deal Brexit could mean luxury car imports become 32 percent more expensive overnight," Fred Clark, associate at Boodle Hatfield said.